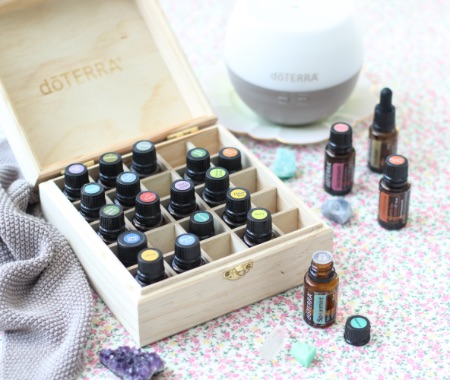 A doTERRA Membership Account
This includes Membership to my Oil Club Community.
You can either pay the enrollment fee of €24.50 and purchase whatever products you like at 25% off OR purchase an Enrollment Kit which waives the membership fee. (Kits shown are for Europe. For other regions please contact us direct for enrollment kit options).
There are no contracts of any kind and no regular order commitments.
You will receive 25% off all of doTERRA's products for 1 year (including any other doTERRA products you wish to purchase at the same time as the enrollment fee or enrollment kit).
You will have the opportunity to join our Loyalty Reward Programme where you can benefit from free products from points earned.
You will have the opportunity to receive doTERRA's free Product of the Month.
Other offers will be available to you, including our very popular Buy One Get One (or Two) Free promotions!
After your first year, if you wish to continue your commitment to your natural health and wellness by using doTERRA, the annual renewal fee is €18 for which you will receive a free 15ml Peppermint oil worth €21.50.
* When setting up an account, it will belong to the person who's details are entered. So if gifting or otherwise to someone else, please ensure to fill in their details. The person registered will be immediately notified by email on purchasing. Alternatively, a gift card can be purchased and sent to them, via the purchaser, as a surprise and for them to set an account up or make retail purchases themselves *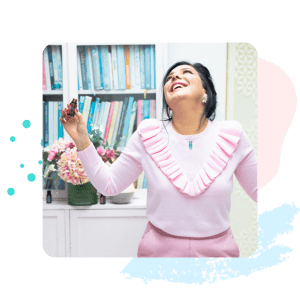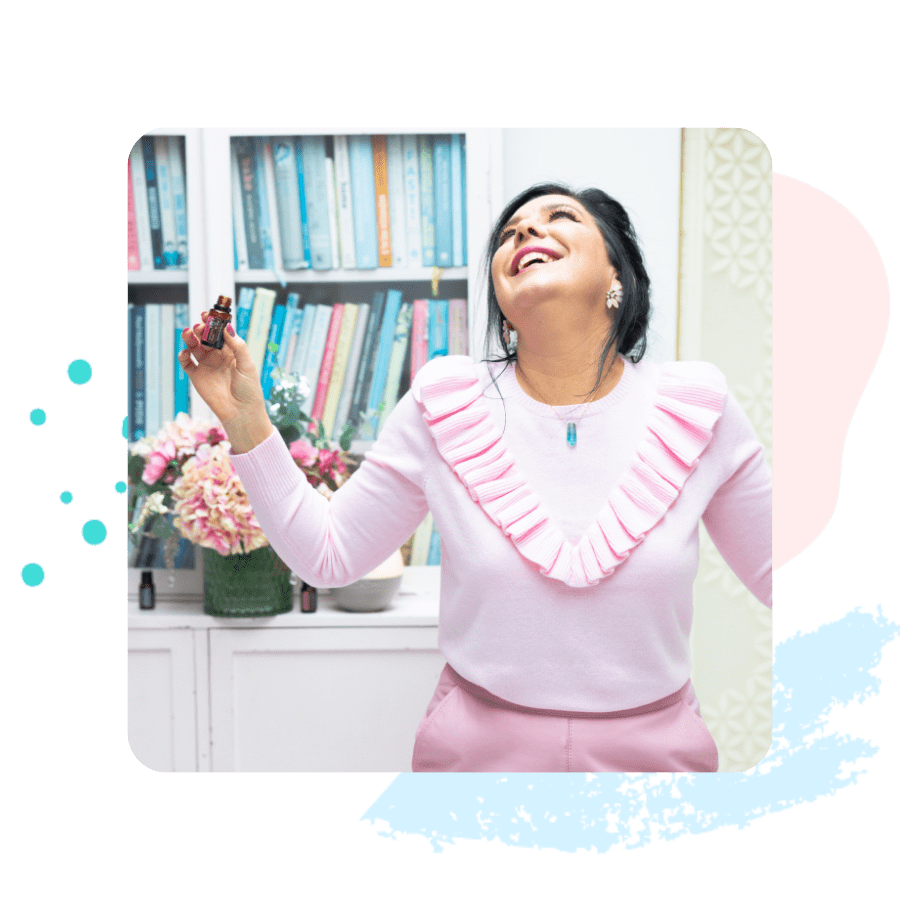 More benefits of a wholesale account:
Membership to 'Essential Living by Sharon' Private Community.
A complimentary wellness consultation.
Membership to a Whatsapp and private Facebook group.
Ongoing education and support.
Opportunity to earn points in our Loyalty Reward Program.
Opportunity to earn rewards in our customer referral program.
Within our 'Essential Living by sharon' Community you will have the opportunity to:
Learn all about how to get started with your doTERRA oils and products, including dilution, making roller bottles, safe usage and matching oils to health and wellbeing concerns.
Be educated all about doTERRA's oils and products and how to make best use of them on your continued natural health and wellbeing journey, through our online community hub and groups as well as online and in person classes and events.
Be supported in using your doTERRA oils and products by the 'Essential Living by Sharon' team and community members, through our online community hub, online and in person classes and events and one-on-one wellness consults.
Our Promise:
When you make a promise to yourself to commit to improving your health, wellbeing and lifestyle, we commit to helping you achieve that through providing natural solutions and ongoing inspiration, education and support.
Ready to get started?
Shop enrolment kits to get an automatic wholesale account and access to all the benefits.