Happy, Healthy, Empowered Living
Shop doTERRA
Our Story Here at Essential Living by Sharon we inspire and guide women in transforming their challenges and taking back their power in all areas of their life, leading to happy and healthy relationships, wellbeing and overall life experiences.

We do this through 1:1 Mentoring, Group Experiences and with doTERRA Essential Oils as support.

Welcome to our world. This is Essential Living by Sharon.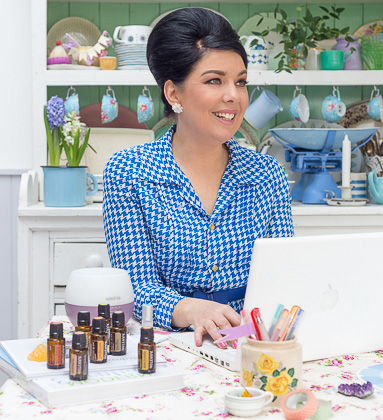 The Heart of What We Do
Serving and supporting our customers & private clients as well as our ever growing business team is our passion
This Month's Offers
Each month we have great offers like these to help you get started with and build your doTERRA collection. More offers exist within our wholesale community, so be sure to join for the best value way to empower yourself on your natural health and wellbeing journey. Offers here end at 12pm on the last day of the month, are limited time only and while stocks last. PV is the Point Value of each product.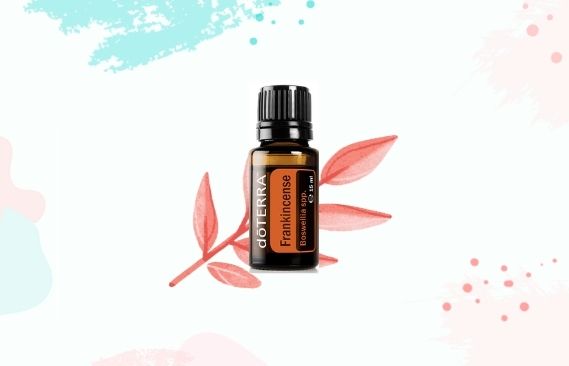 Set up a wholesale ac with a 200PV or more order (individual items or an enrollment kit eg Home Essentials Kit) & receive this (worth €73.75 Wholesale) for FREE! Ends 14th Jan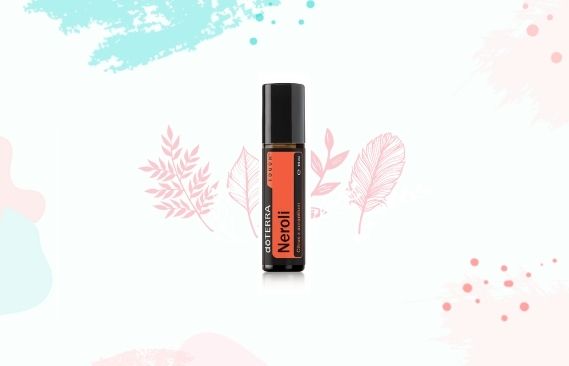 Get 10% off this month! Plus a further 25% off through a wholesale account. Soothes anxious feelings, helps reduce appearance of blemishes, uplifts mood and encourages relaxation.

From the moment I spoke to Sharon I felt a connection and knew I had come to the right person for my doTERRA oil journey. Sharon has been an amazing support and kindly shares all her knowledge of the oils with us. The emotional aromatherapy kit of oils supported me through a big change in my life.

I am a nurse and required to wear a face mask for my 13 hours shifts. On experiencing bad sinus pain and headaches from wearing the masks, I decided to put a couple of drops of the 'Air' blend on each mask. Besides it being so refreshing, I am delighted it has relieved my symptoms.

After a long day at work I put serenity and lavender on the soles of my daughters feet and it totally relaxes her and she usually gets a great night sleep after it. I put 2 drops of frankincense and 2 drops of copaiba under my tongue every morning and I am definitely feeling more relaxed.
Three ways to use doTERRA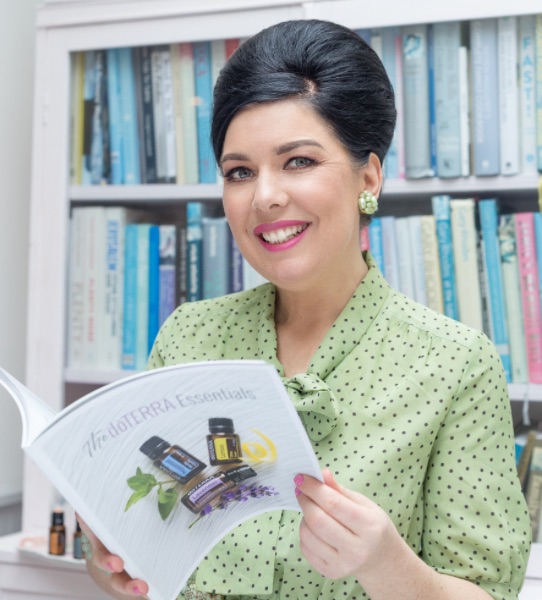 Classes & Experiences
These are one of our favourite ways to inspire and educate you in getting the most benefit from your doTERRA oils and products. Plus, whether in person or online, we love that they bring us together and strengthen our community.
Our one-off classes are informative, dynamic, interactive and fun. Experiences are more in-depth and powerful journeys for those wishing to create significant change in their lives.
All are welcome to participate and our private community members benefit from complimentary and discounted class tickets.
Inspiration
Welcome to our home of inspiration where we share our doTERRA journey to inspire and help you on yours.