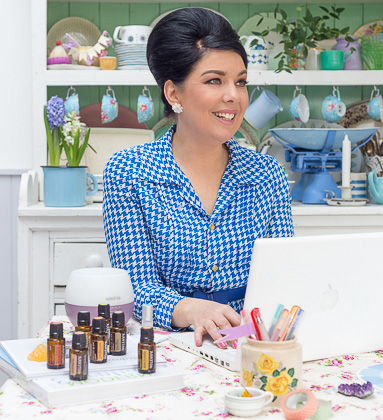 The Heart of What We Do
Serving and supporting our customers & private clients is our passion

I am a nurse and required to wear a face mask for my 13 hours shifts. On experiencing bad sinus pain and headaches from wearing the masks, I decided to put a couple of drops of the 'Air' blend on each mask. Besides it being so refreshing, I am delighted it has relieved my symptoms.

I am a breast cancer survivor, but still on preventative medication which unfortunately brings side effects, mainly hormonal but others also. I find the oils really help keep these at bay and just lift my mood in general. They are my saviour. Sharon is so supportive and always there to answer any queries and concerns I have.

I am a crystal healer and love to use my doTERRA oils in treatments as I find they work very well together. I feel the benefit from the oils – the beautiful aromas are very relaxing. My favourite is Wild Orange; it is so uplifting and smells like Summer.
My kids love me massaging their feet with lavender or balance as it helps them sleep at night. I love Lemon and Peppermint for digestion and the Deep Blue blend has relieved my aching shoulders many a time. doTERRA are oils for life!

From the moment I spoke to Sharon I felt a connection and knew I had come to the right person for my doTERRA oil journey. Sharon has been an amazing support and kindly shares all her knowledge of the oils with us. The emotional aromatherapy kit of oils supported me through a big change in my life.

I have benefitted from participating in a number of informative and supportive online classes that create greater awareness around how oils can be used in everyday scenarios for increased wellbeing. Sharon's enthusiasm is infectious and knowledge admirable.

After a long day at work I put serenity and lavender on the soles of my daughters feet and it totally relaxes her and she usually gets a great night sleep after it. I put 2 drops of frankincense and 2 drops of copaiba under my tongue every morning and I am definitely feeling more relaxed.

Sharon, thank you for holding space for me in your cacao ceremony. You created a beautiful space that allowed me to go inwards and experience a whole new level of peace, gratitude and love.

Today's cacao ceremony was stunning. Very grounding and heart opening. I felt very connected to everyone and mother earth. Sharon held a beautiful and welcoming space.

Sharon created a nice atmosphere and safe group environment in her cacao ceremony. The Cacao smells great, was thick and creamy. I went into a much deeper meditative state that ever before and I have been reflecting on this all week. It is worth checking out to see if you are curious about Cacao as plant medicine!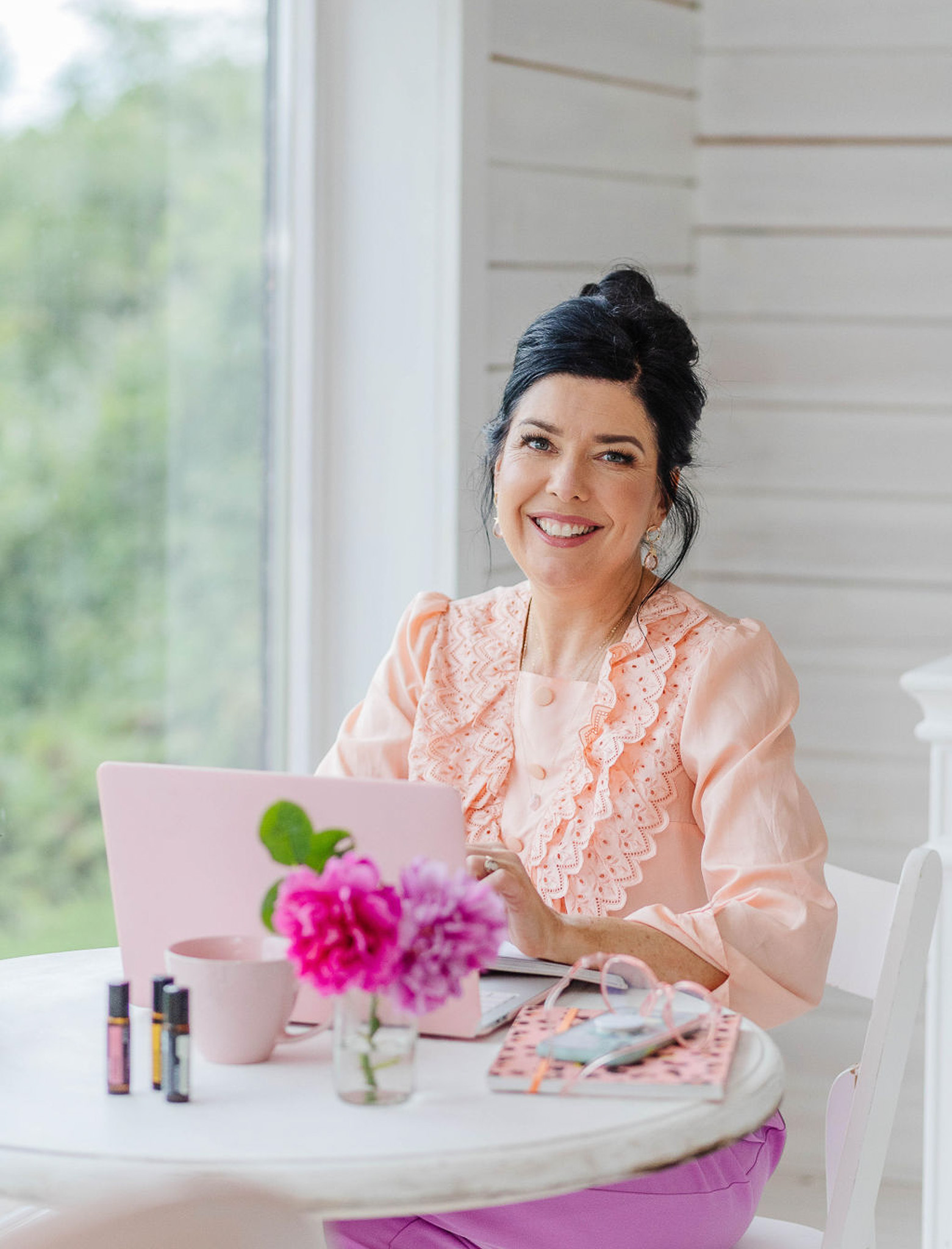 Classes & Experiences
From health & wellbeing to personal development, classes and experiences are one of our favourite ways to inspire and educate you. Plus, whether in person or online, we love that they bring us together and strengthen community.
Our one-off classes are informative, dynamic, interactive and fun. Experiences are more in-depth and powerful journeys for those wishing to create significant change in their lives.
We can't wait for you to experience our world. Choose from doTERRA essential oil classes, Magic Earth cacao ceremonies and mentoring experiences.
Inspiration
Welcome to our home of inspiration where we share a glimpse of our journey and experiences to inspire and help you on yours.