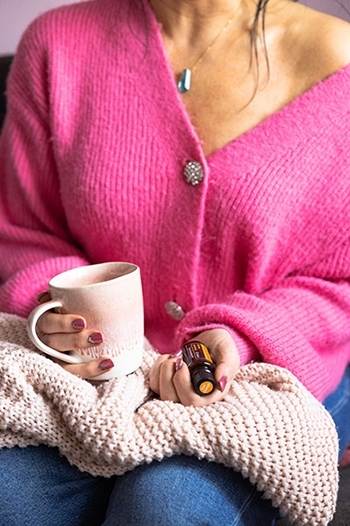 Essential Living Goals
Explore our lifestyle inspiration through these wellness categories…
Core Wellness
Whether you are seeking a natural solution to a specific health concern or simply want to learn how you can upgrade your wellness, explore here…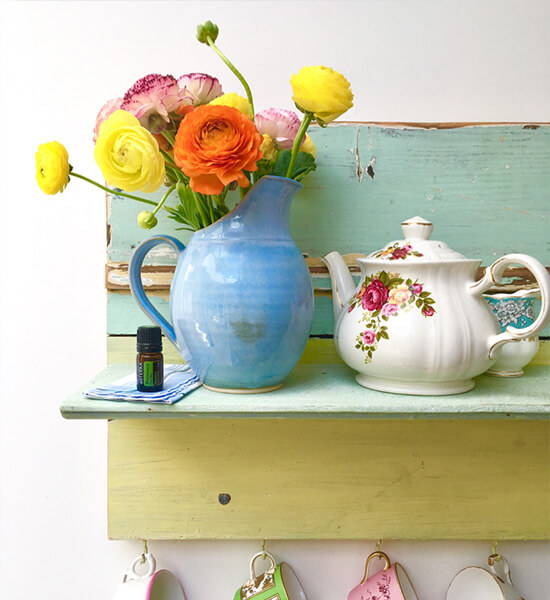 Feelings of unease or worry can be helpful when they motivate you to take positive actions to solve problems. But they can be detrimental if they get out of hand and prevent you from experiencing joy and happiness in your daily life. If you have a difficult time soothing anxious feelings, there are essential oils that can help.
More Essential Living by Sharon
We hope you are enjoying our wellness lifestyle inspiration so far. Sharon also loves to share some of her personal journey too. Here's a little taster…
Get in Touch!
A member of our team will respond shortly!