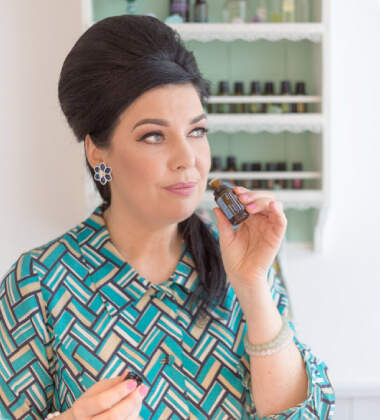 My purpose is to continue to grow and evolve into a higher version of myself and in doing so, not only continue to raise the quality of my experiences, but also to inspire and guide others in doing the same for themselves. I believe that each of us taking personal responsibility for the choices we make and how we show up in the world, is key to having the biggest impact in creating positive change.
I haven't always lived by these standards. For most of my life I was unconscious and living and projecting outside of myself. That way of living didn't work out too well for me. Eventually it all became too much to bear and so I was driven to make different choices.
Through the challenging journey of personal mastery and coming back into alignment with my inherent truths, I have gained so much wisdom and awakened parts of me that I didn't know I had…and continue to do so.
I am so grateful for all of those who lead & inspire me. From the many mentors and guides who have held me in safe spaces to allow my evolution and transformations to unfold and for the support and wisdom they continue to share with me. I feel privileged to now be in a position to help and guide others on their journey through my Mentorship offerings.
If you feel drawn to my help, please connect me (via the contact page) and we can explore if it is aligned for us to work together.