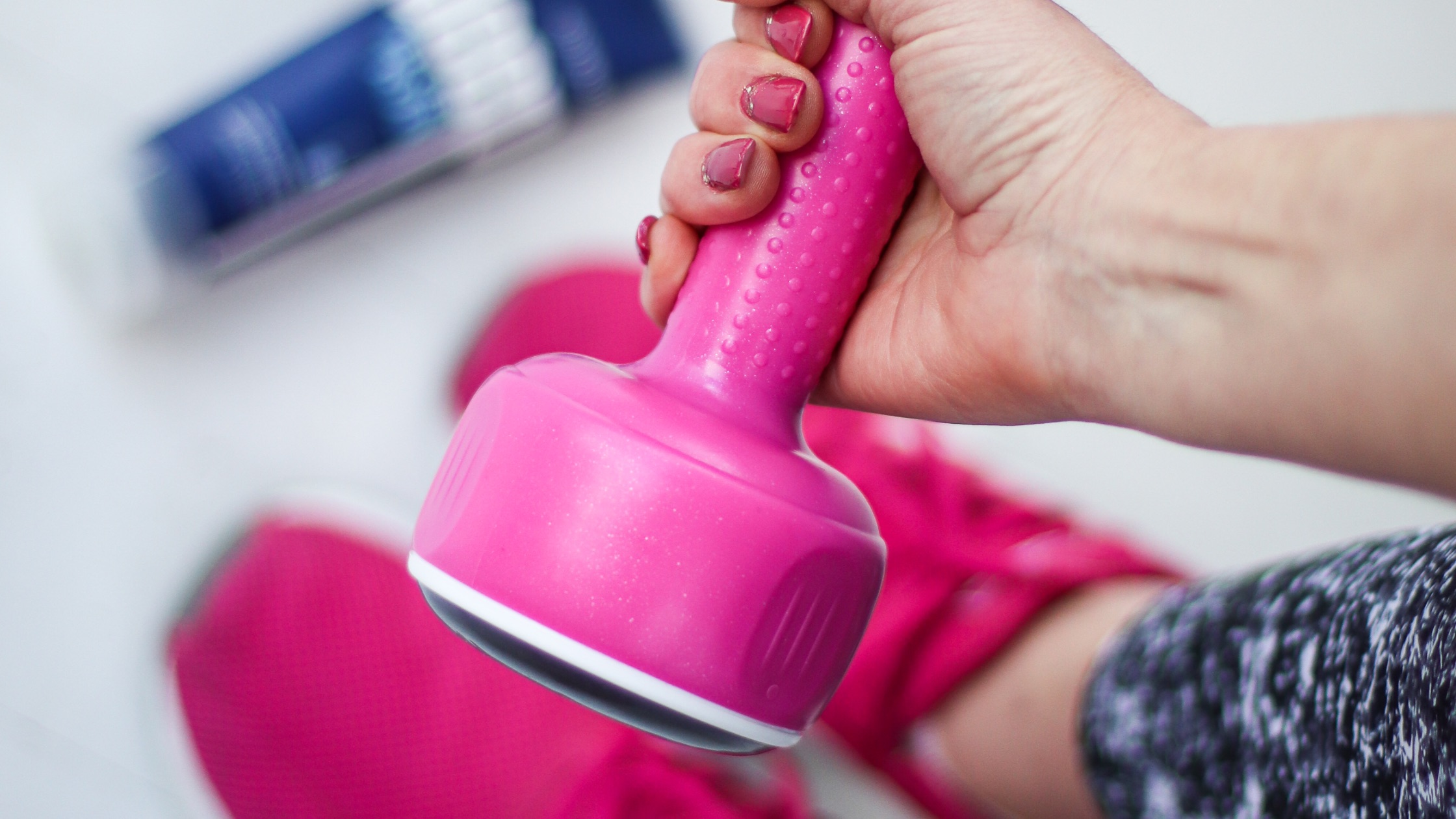 My Top 3 Essential Oils for Exercise
Exercise is vital for maintaining a healthy lifestyle. When used on their own, essential oils offer many benefits for the body. When combined with regular exercise and proper eating, essential oils can be a major part of healthy living.
For those who want to enhance their workout experience, care for the body pre- and post-workout, and love using natural products, essential oils can be the perfect companion to any exercise routine. Whether this features heavy lifting, recreational sports, intense cardio, or a dusty hiking trail, you'll be able to use essential oils to help keep your body at peak performance. They can give you the edge you are looking for, and help you with rest, recovery time, and immune support.
HERE ARE OUR TOP OIL PICKS FOR EXERCISE: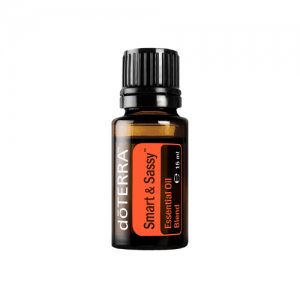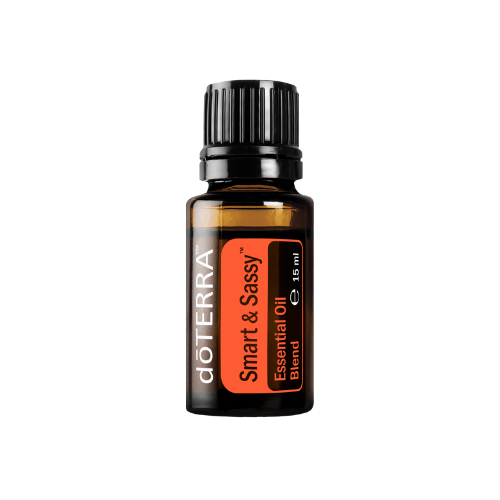 Smart & Sassy
With a combination of citrus, spices and peppermint this refreshing blend increases metabolism when taken internally in water or a veggie capsule, will uplift and motivate when inhaled and can be used topically to add a pleasant, warming sensation to a post-workout massage.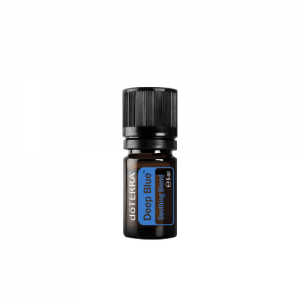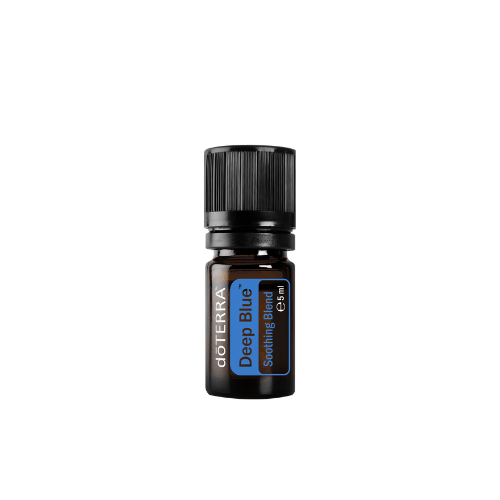 Deep Blue
Whether you're warming up for an intense workout or trying to recover afterward, it is important to keep your muscles in tip-top shape. Certain essential oils have powerful soothing, warming, and cooling properties that are useful for massaging the muscles before and after a workout. Try massaging essential oils with warming or cooling properties to areas like the legs, feet, arms, shoulders, back, and neck to provide soothing comfort to muscles after physical activity.
The Deep Blue blend is your best option to apply both before and after a training session. The blend comes in a few different options, including Deep Blue Rub. The Rub is typically the most popular choice among athletes because of the ease of application, and the long-lasting warm. The Deep Blue Polyphenol Complex is an excellent supplement to add to your routine also. SHOP NOW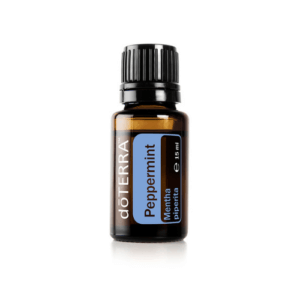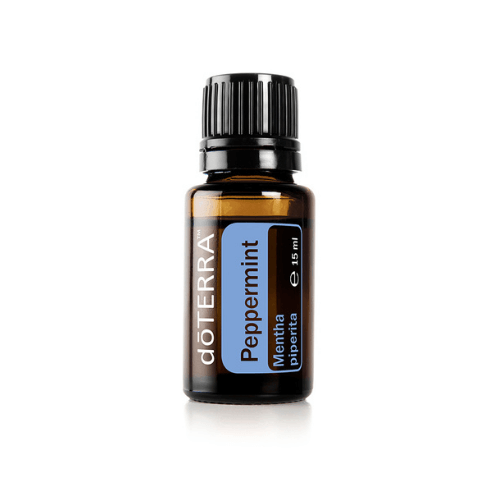 Peppermint
One of the most important elements in a successful workout is the ability to take clear, deep breaths as your heart rate increases. If your breathing is limited, it will be difficult to get enough oxygen, and you'll notice decreased performance during your workout. To maintain feelings of clear breathing during your workout, apply peppermint to your chest and neck beforehand. Peppermint oil is shown to provide a boost when you feel low on energy and fatigued. Try applying it to the back of the neck or to the chest when you need an extra dose of motivation to get through your training regimen. Adding peppermint to water will help encourage hydration as well as providing an energy boost on drinking.
These statements have not been evaluated by the Food and Drug Administration. This product is not intended to diagnose, treat, cure, or prevent any disease.