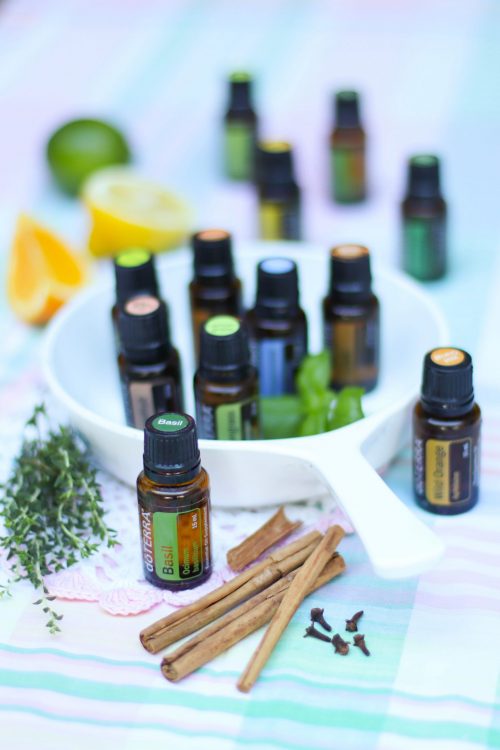 First steps in cooking with essential oils
Ah, when my two passions collide… cooking/baking and essential oils! As doTERRA's oils are CPTG (Certified Pure Therapeutic Grade), many of them are safe to ingest. Not only are the oils eight times more powerful in how they benefit body systems when taken internally, but they also help food taste even better too. 
Since the oils themselves are highly concentrated, you really only need a few drops to gain the taste and full benefit of them. When it comes to flavouring your food with essential oils, the options are limitless. Essential oils can add potent flavour to any drink, soup, bread, dessert, meat – the list goes on. Oils to cook and bake with can be categorised into citrus, herbs, spices and florals. Here's one example from each type.  Join my private oil community to check out the many recipes I share there.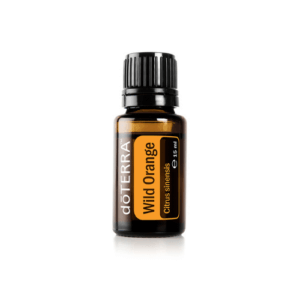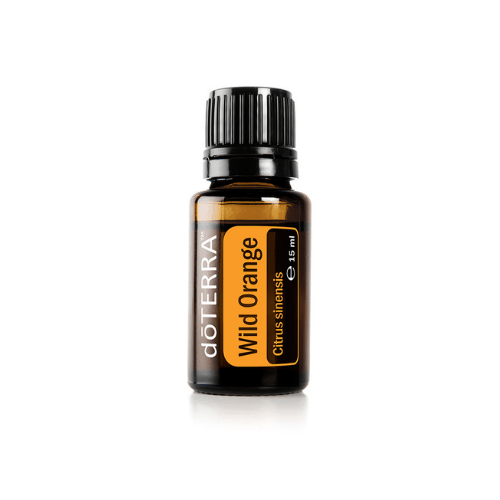 Wild Orange
Swirl through greek yoghurt, add a drop to a smoothie and it's also delicious in mashed sweet potato. Oh and chocolate! Add to anything chocolatey.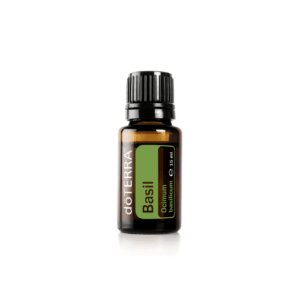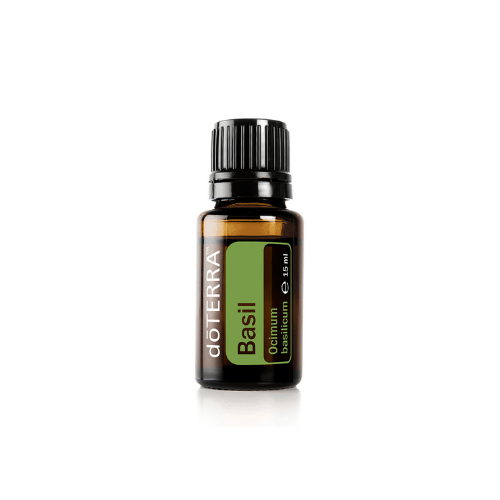 Basil
As the flavour is potent, dip a toothpick into the dropper top hole and start with the little bit that comes out on that, adding more to dishes if necessary. Add to salad dressings, soups and pasta sauces.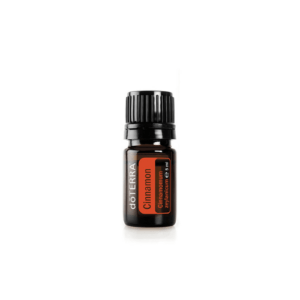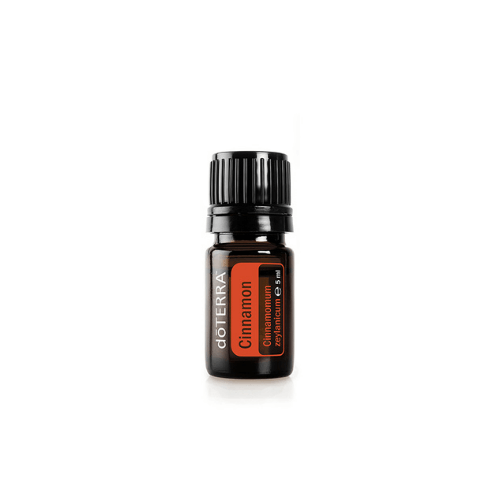 Cinnamon
Delicious in baked goods like cakes, tarts and biscuits. Add to breakfast pancakes and waffles also.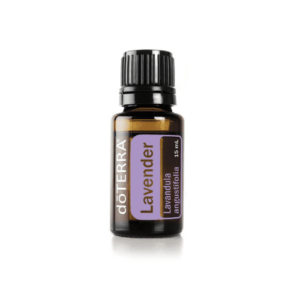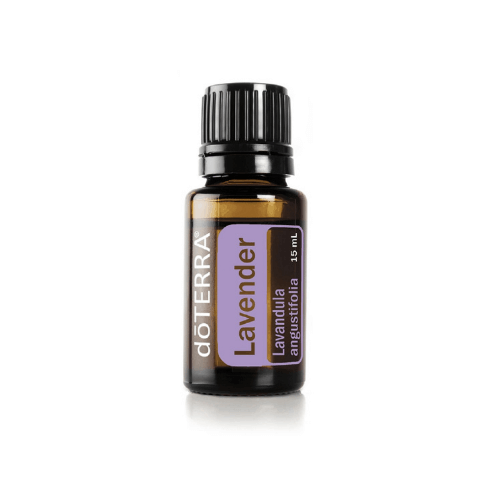 Lavender
Honestly, you've got to try my lavender shortbread hearts! They bring total posh spa vibes – with all of the chill factors too.
These statements have not been evaluated by the Food and Drug Administration. This product is not intended to diagnose, treat, cure, or prevent any disease.