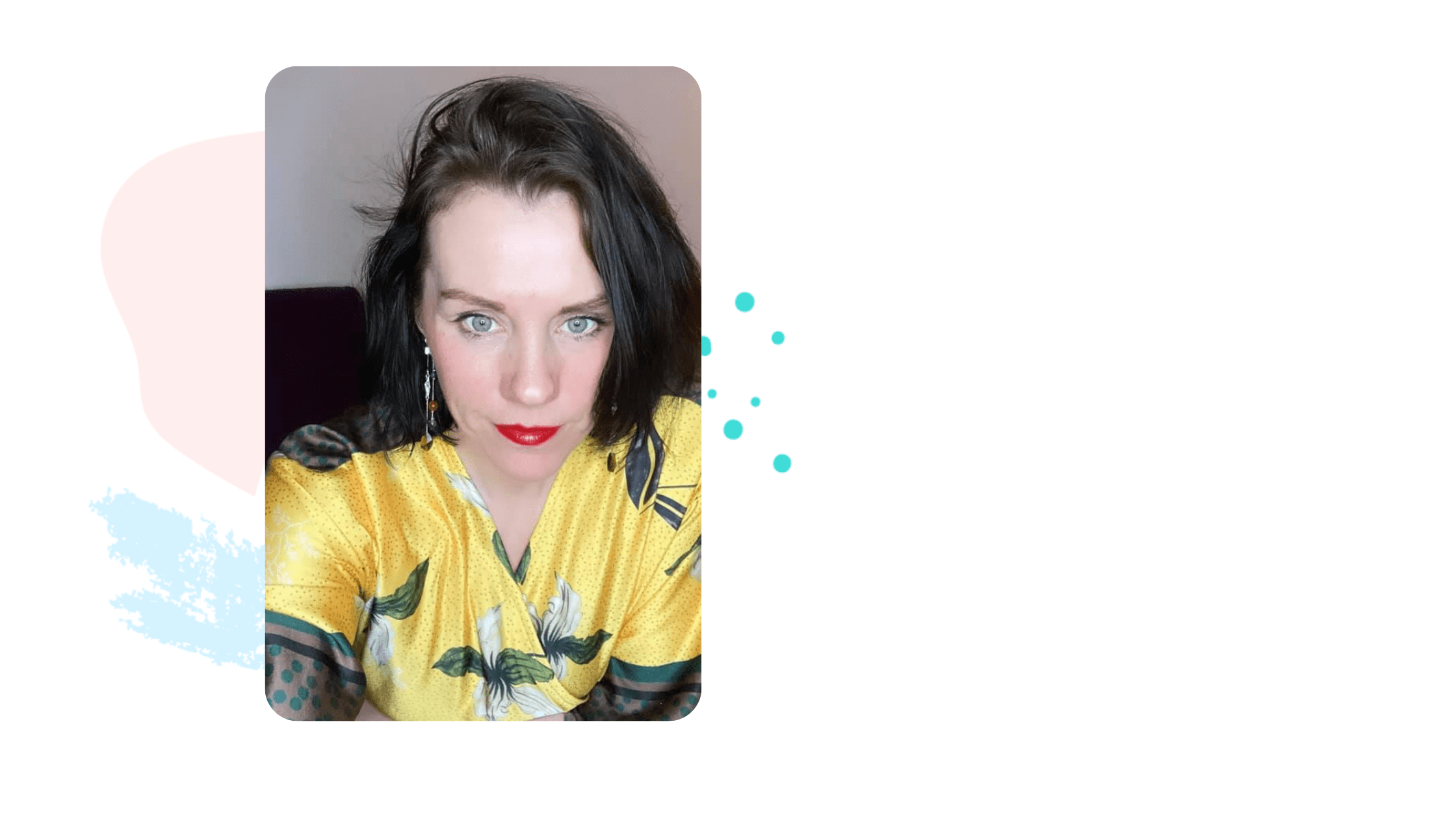 Audrey Fay
Mum ,Partner, Yoga, Meditation Teacher, Reiki Practitioner, Mentor and Owner of Irish business Ruah Healing.
I am currently studying Aromatherapy and doTERRA are my go to essential oils.
My 'Why?'
In learning the empowerment and support Essential Oil Therapy can offer us I discovered doTERRA oils and their stellar potency and purity. I love the opportunity available from doTERRA on all levels. I am most happy when I can truly inspire and serve others on their journey of health, wellness and abundance.
My Top 3 Oils
Frankincense – for the beautiful spiritual assistance it offers with Yoga , Meditation and Healing work.
Neroli Touch – for the wonderful calming effect throughout the day.
Lavender – For the love and comfort it can offer on a daily basis.
My core values
Ease, Freedom, Joy