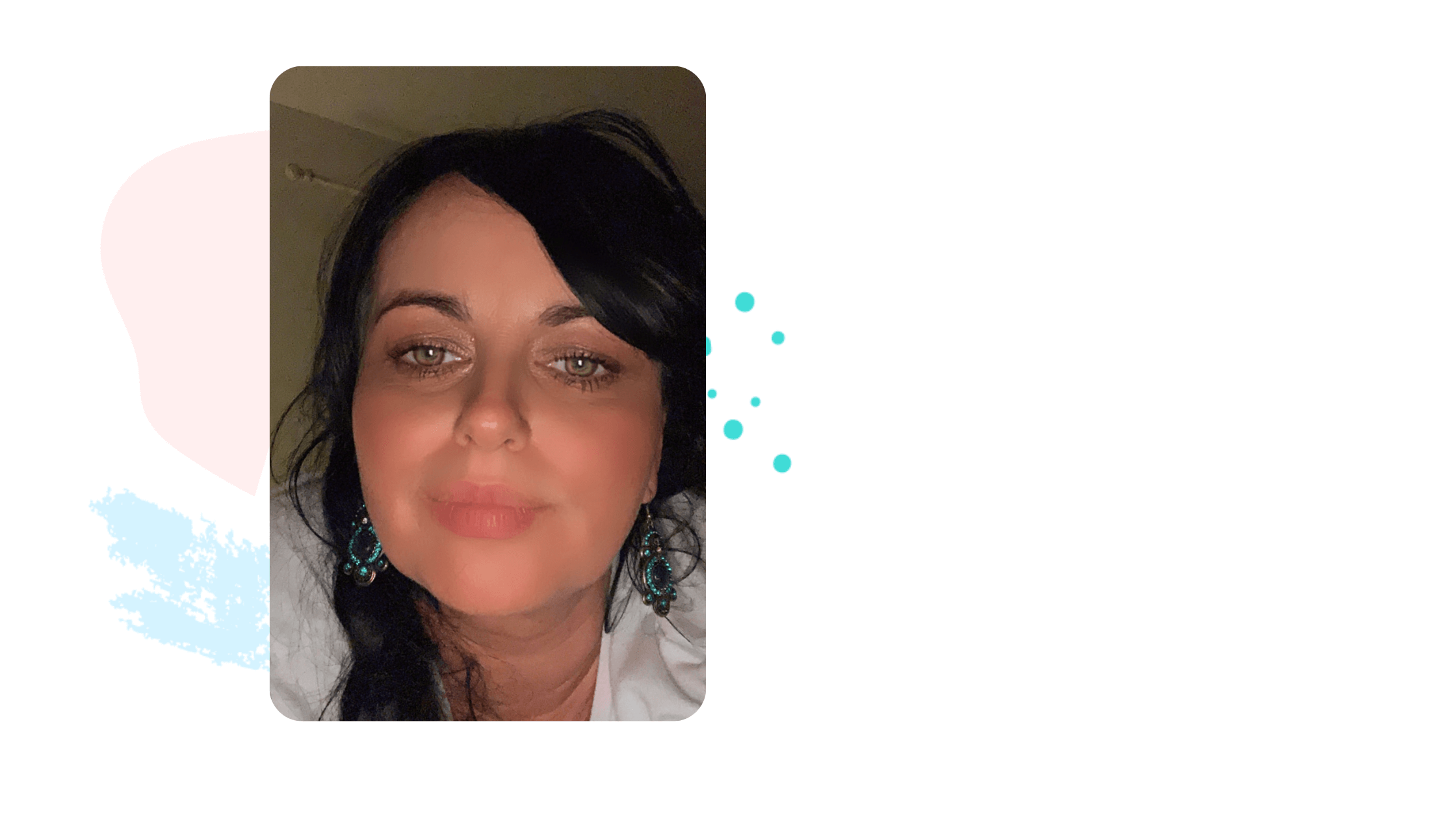 Working with dōTERRA's community as a wellness advocate and loving living life with their amazing oils and wellness products.  
My 'Why?'
They've transformed mine and my family's health and wellness, so I feel empowered and compelled to share my passion for these beautiful, pure and potent healing "gifts of the earth" that we are blessed to have been given through dōTERRA.
My top 3 oils 
Balance – for helping to ease any anxious feelings or tension. Helps to relax, balance and aids a restful sleep.
Cheer – with it's uplifting citrus, spicy oils to give a cheerful boost of happiness & positivity for good mood.
Zengest – supportive blend for helping with tummy issues & digestion. I rub it on my tummy or have in my herbal tea / water and my kids love it when travelling also. 
My Core Values
Compassion, Gratitude, Service