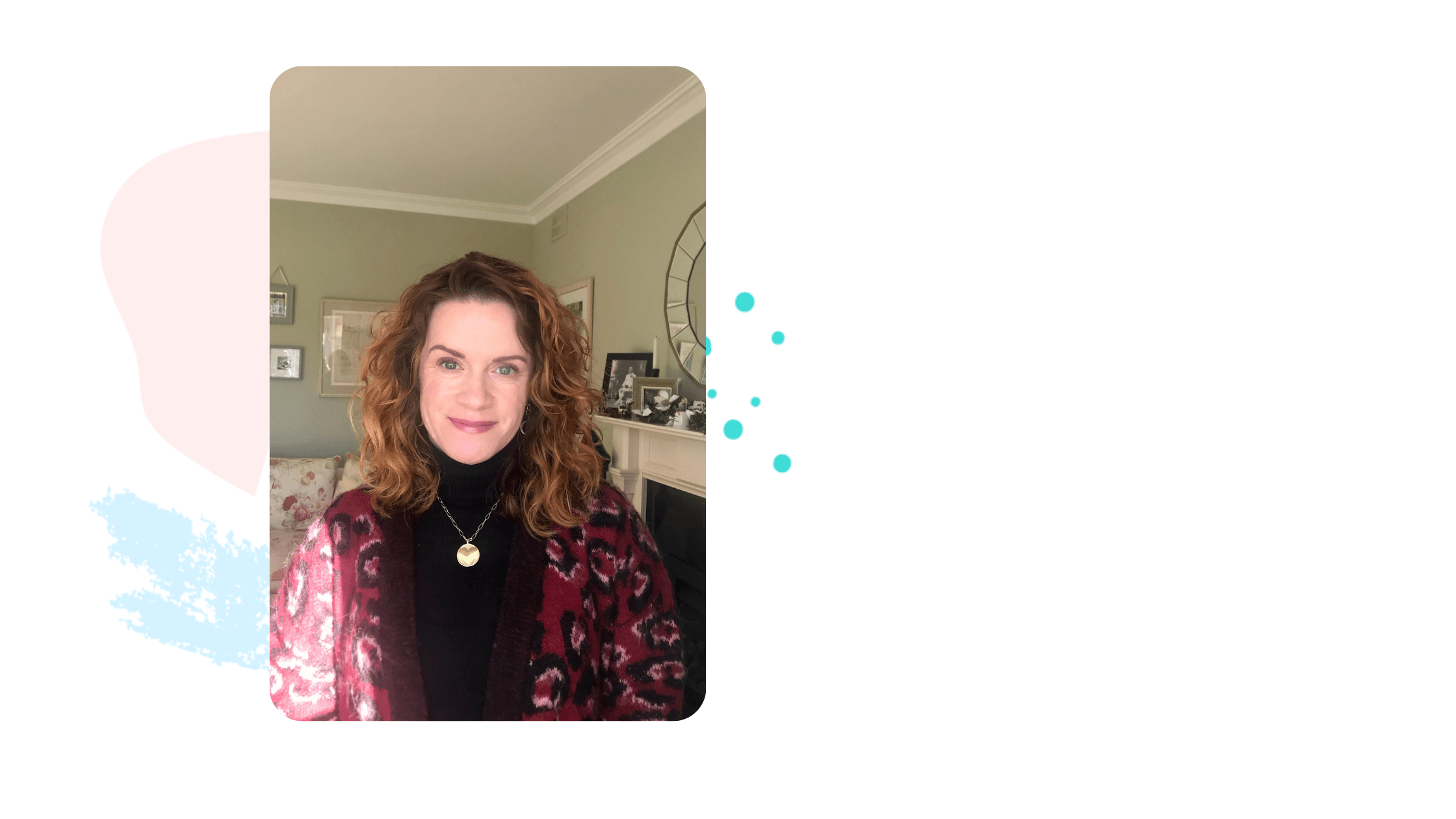 I have been a secondary school teacher for twenty-five years. My subjects are history, religion and social, personal and health education(SPHE). My interests have always been around health, spirituality and fitness and I have been lucky enough to able to bring that into my teaching.
My 'Why?'
In recent years I have been conscious of my family's toxic load and looked for safer cleaning products, health and skin care. A friend gifted me a personal blend roller bottle of doTERRA oils after I asked her what she was diffusing. It was this gift and the synchronicity of meeting Sharon that began my relationship with doTERRA essential oils and my answer to helping my family's health and well-being.
My Top 3 Oils
Lemon – I begin every morning with this in my water for taste and digestive cleansing.
Balance – I diffuse it or apply it behind my ears or on my wrists to inhale it throughout the day or add it to the bath to promote feelings of calm and relaxation.
Yoga collection, Align, Arise and Anchor – They promote happiness, strength and balance
Clary Calm – for hormonal balance
My Core Values
Optimism, open-mindedness and authenticity