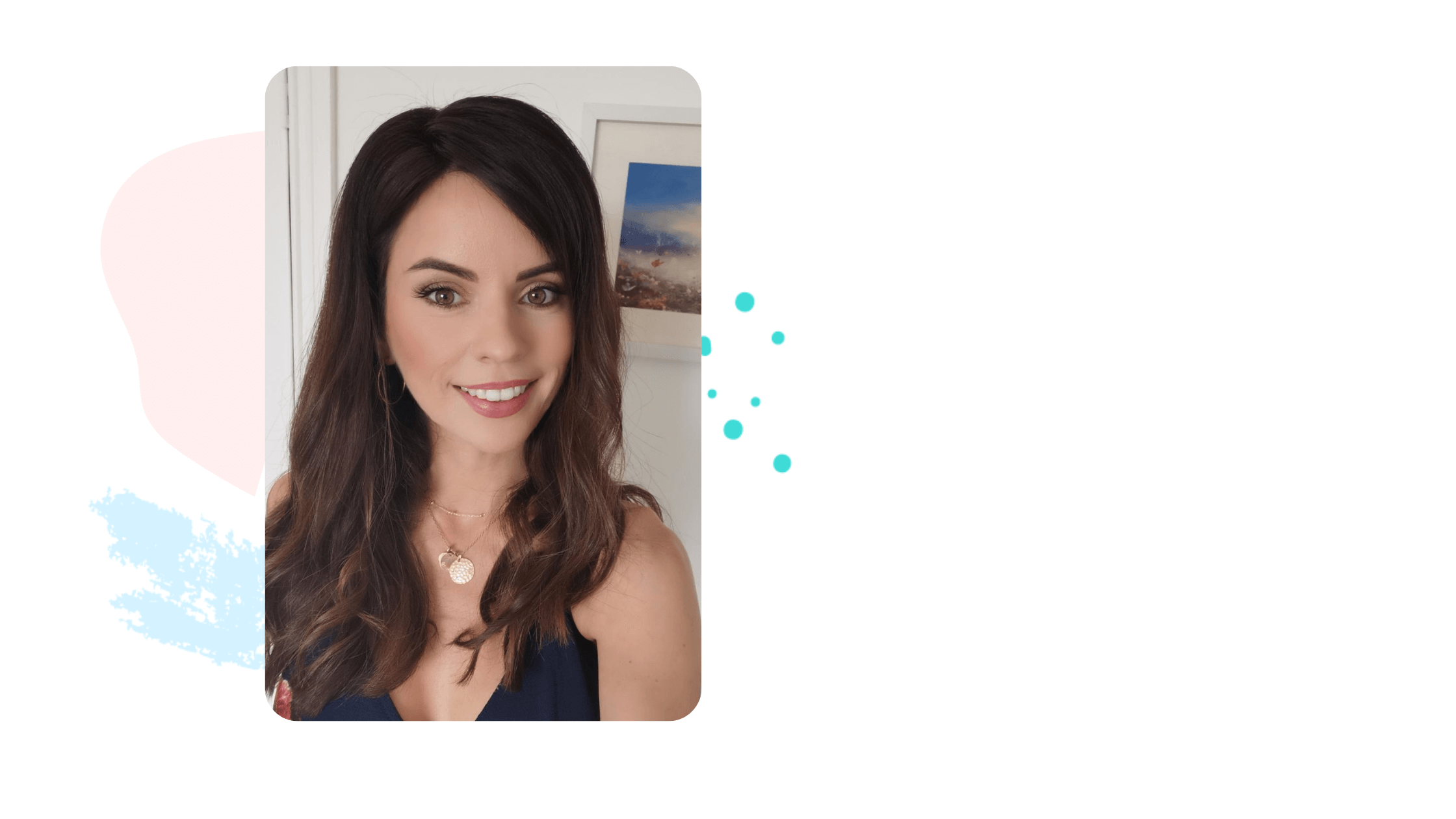 Beauty & Health business owner. I get to meet and chat to clients everyday that are going through various health & emotional issues. Having doTERRA as an offering within my business gives me the opportunity to support and empower them in taking care of themselves.
My 'Why?'
doTERRA has gifted me the empowerment that comes with having natural tools on hand whenever I feel myself or my family need support. My passion for leading a more natural & holistic lifestyle is something I want to inspire others to see the magic in. I believe that the answers to so many ailments and issues lie in the gifts that Mother Nature has blessed us with and am passionate about spreading that message.
My Top 3 Oils
Balance – It really grounds me and helps calm my mind and thoughts to allow for a clearer & more focused day.
Lemongrass & Eucalyptus – this has become a signature scent that all my clients recognise & appreciate. They are also powerful in energy clearing my work space.
Roman Chamomile, Lavender & Frankincense – A blend I make and use on my little boy for teething, upsets and bedtime diffusing and massages.