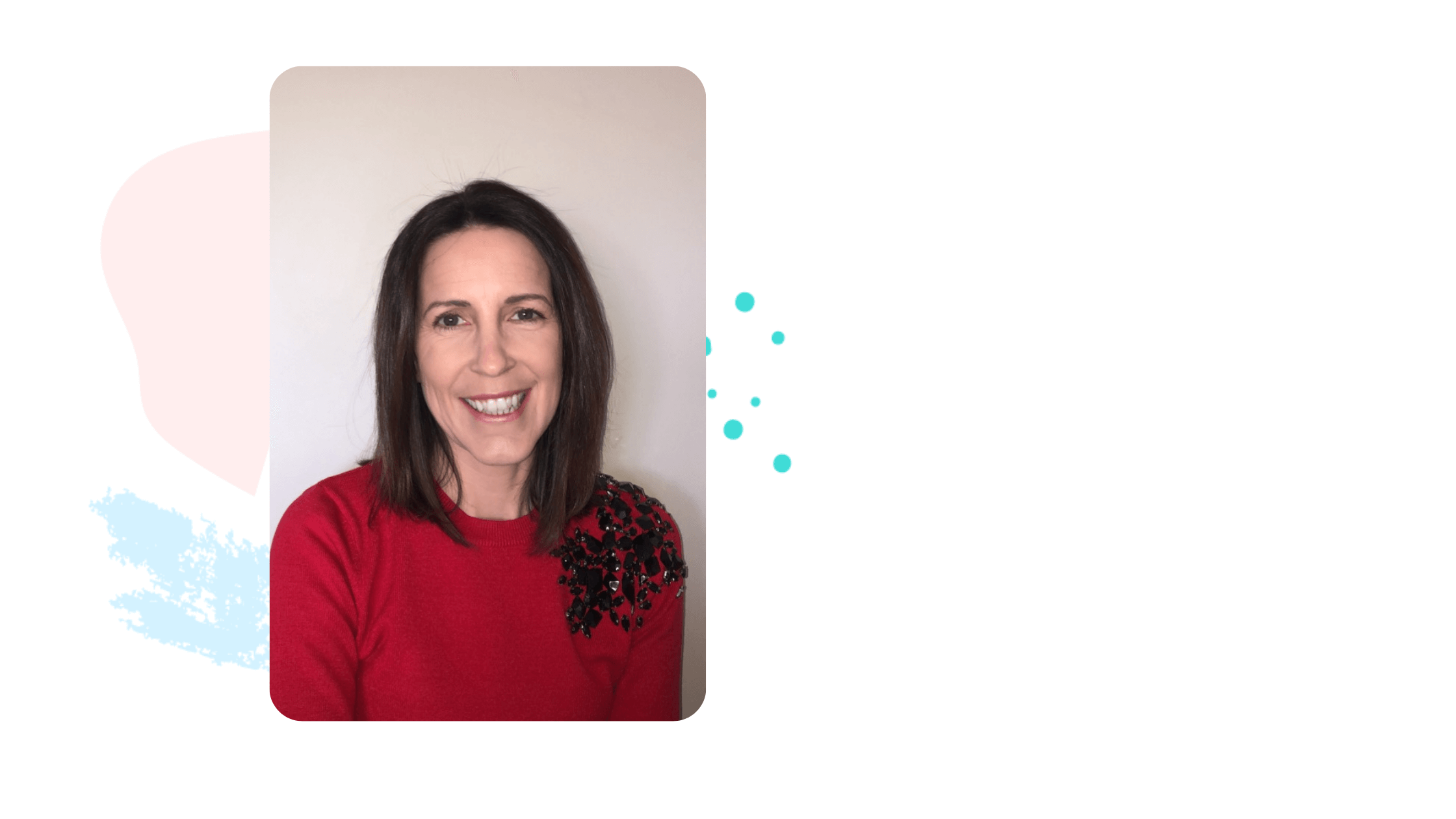 Life & business coach trainee and an energy healing trainee incorporating doTERRA's oils in both of these practices. Supporting my clients with the oils is natural and much loved, which enhances my work and business.
My 'Why?'
I'm passionate about sharing how the oils can support our emotional health & bring harmony between body, mind & soul, because of my own incredible experiences of support in using them on myself and my family.
My Top 3 Oils
Peace – Applying on my heart chakra at night brings me so much comfort.
Bergamot – has supported me with self acceptance as I started my course & set up my oil business.
Balance – To help ground me after meditation & throughout the day.
My Core Values
Family, Connection, Freedom