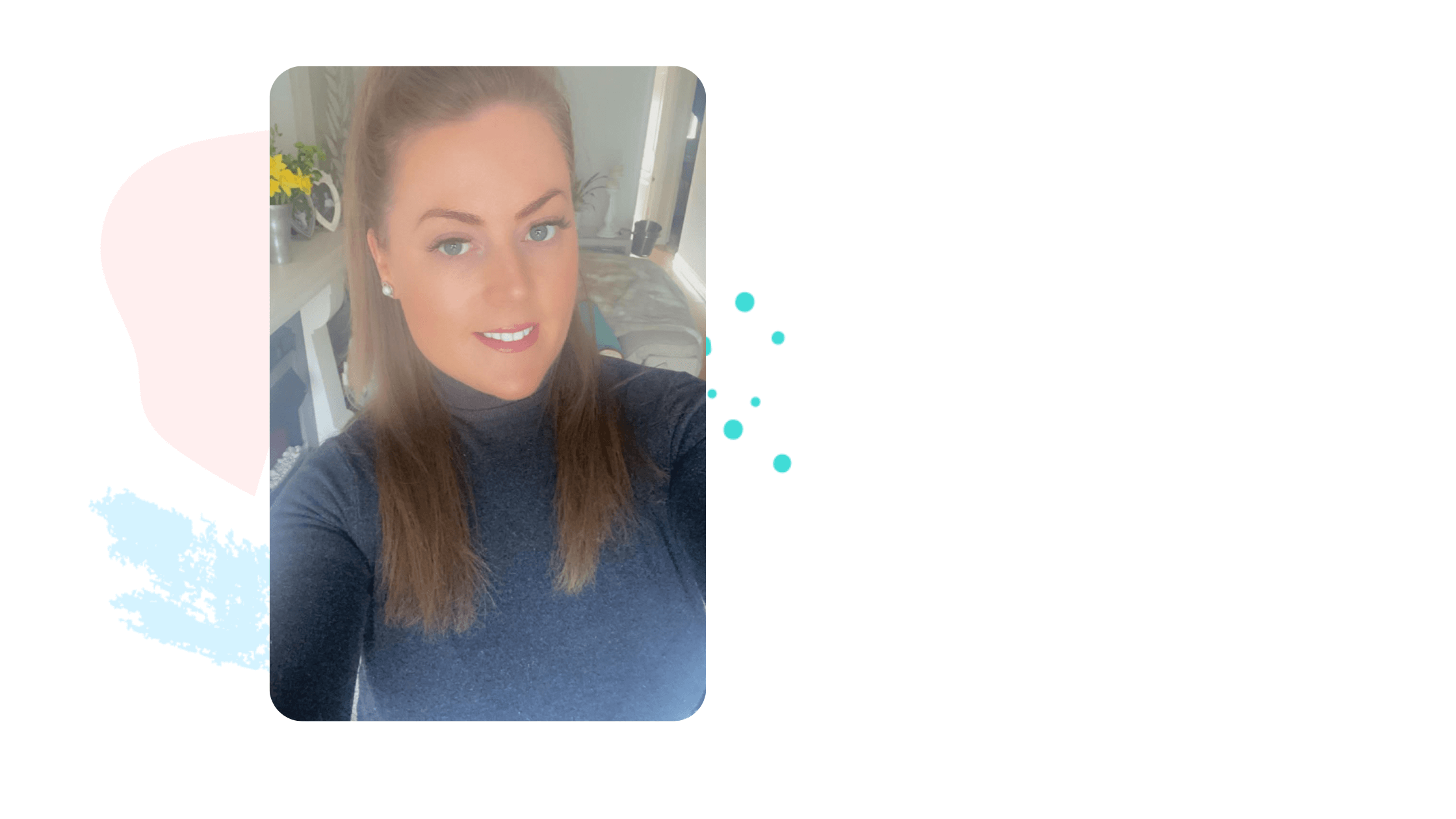 Life & Executive coach with Neuroscience. HR & Recruitment Specialist. Passionate about all things wellness and connecting / aligning the head, heart and gut. Healthy & balanced living incorporating as much non toxic products as possible. Avid doTERRA user.
My 'Why?'
doTERRA products have changed my life. Having suffered with tummy issues and taken medication for years costing me €90 a month, within a matter of weeks I saw an incredible difference from drinking a small drop of peppermint oil in my water everyday. I no longer take any tablets and I am saving financially as well as having improved my health. doTERRA products powerfully support me with things like seasonal allergies, head tension, sore muscles, anxious feelings, hormonal balance, not to mention the amount of toxins they have allowed me to cut from my home and life…and the list goes on. I've never been healthier in my life. I feel compelled to share this with people, so they can have this option in their lives too.
My Top 3 Oils
Peppermint and Zengest – for all things tummy related and headache related.
Balance – To get me through the more difficult times.
Serenity – For sleep and relaxation.
My Core Values
Honesty, Communication , Loyalty