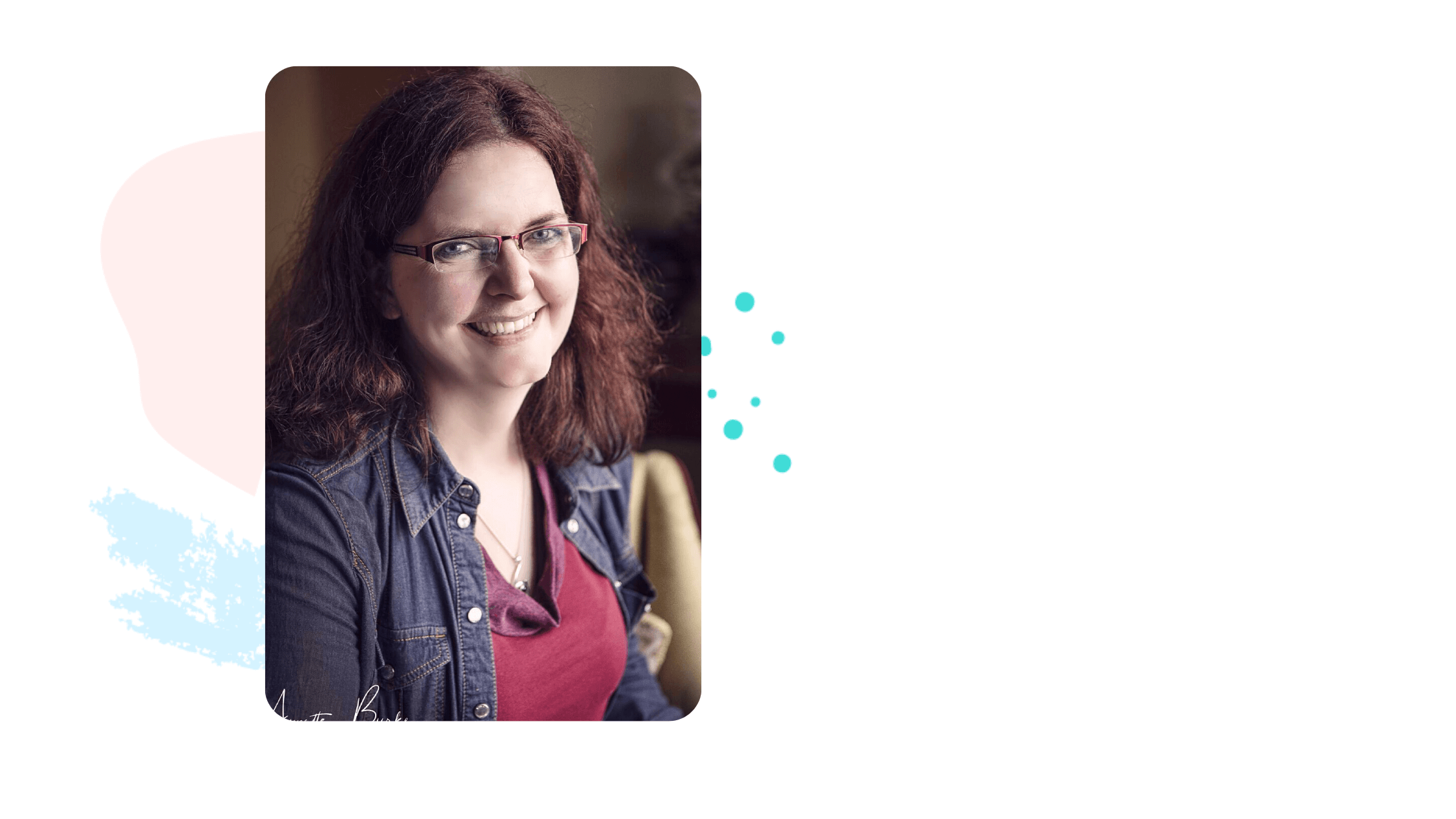 I'm passionate about real food and investing in the root of the doTERRA wellness pyramid & lifestyle – to eat well. I own a sustainable and online farmers market, Neighbourfood Tullamore, which connects customers with the best of local and regional products. This synchronises so well with doTERRA's philosophy of sustainable sourcing, fair prices for producers and great quality products that deliver on scent & flavour while supporting health & wellness.
My 'Why?'
doTERRA's oils have been a huge support to me, particularly through loss and trauma. I strongly believe in establishing small habits to improve health daily and to support in challenging times. I am passionate about connecting with a community interested in natural health and am inspired to educate them about doTERRA's oils and benefits.
My Top 3 Oils
Wild orange – Uplifting & good for calming anxiety.
Balance – One drop inhaled & I feel my shoulders drop and let go of whatever 'stuff' I'm carrying.
Lemon – So uplifting and a drop in water is energizing.
My Core Values
Courage, Healing, Growth