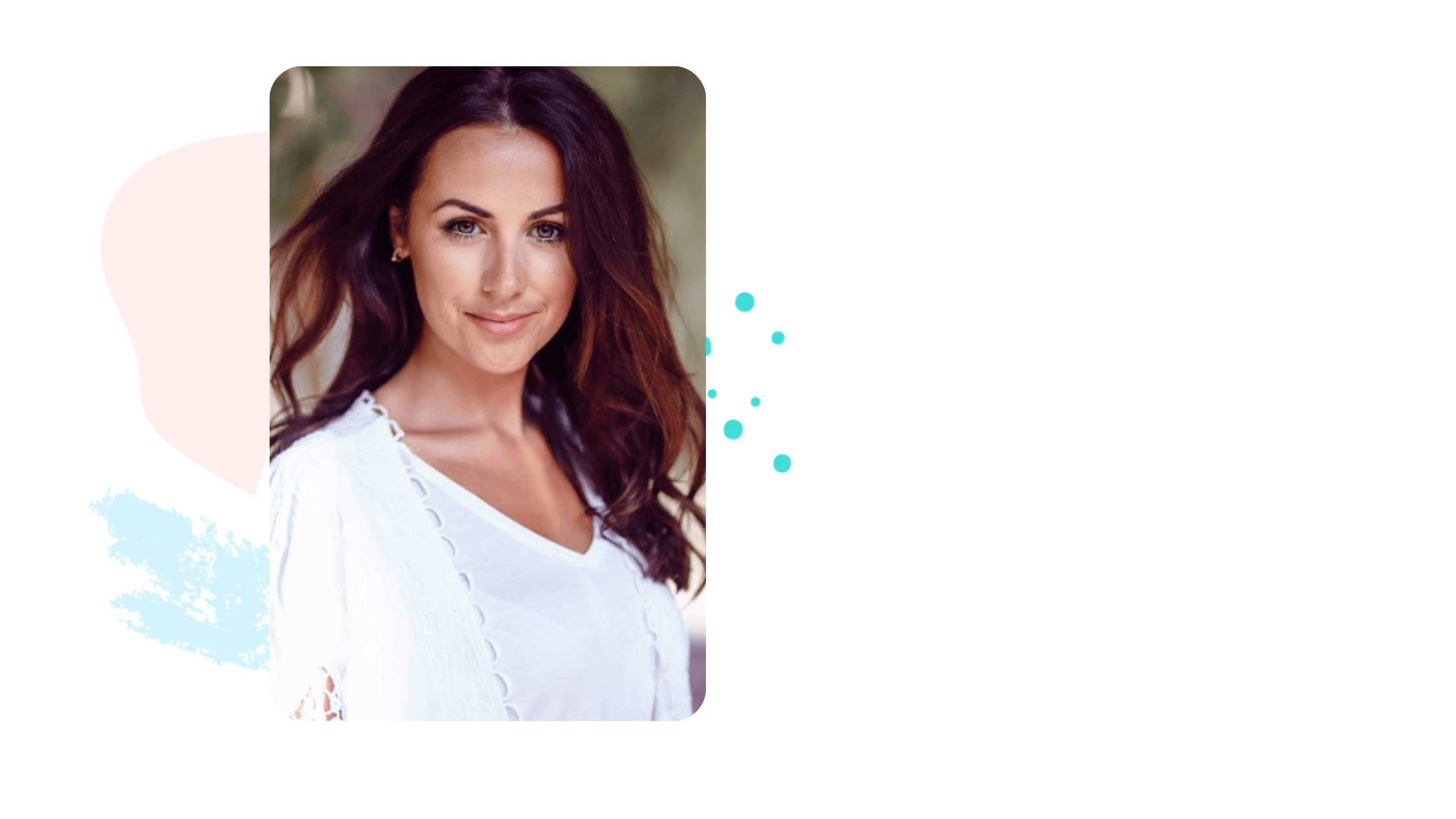 Teacher, coach, passionate advocate for supporting others with their emotional wellbeing.
My 'Why?'
doTERRA essential oils have been a fabulous tool for me to use in everyday life. They have assisted, supported and aided my emotional wellbeing. I adore natural solutions and feel inspired & drawn to helping others receive the many benefits from nature.
Top 3 Oils
Wild orange – Energises & fuels me for my day ahead
Bergamot – Uplifting and encouraging.
Frankincense – A sense of calm and feeling grounded in my own energy.
My core values
Harmony, grace, excitement