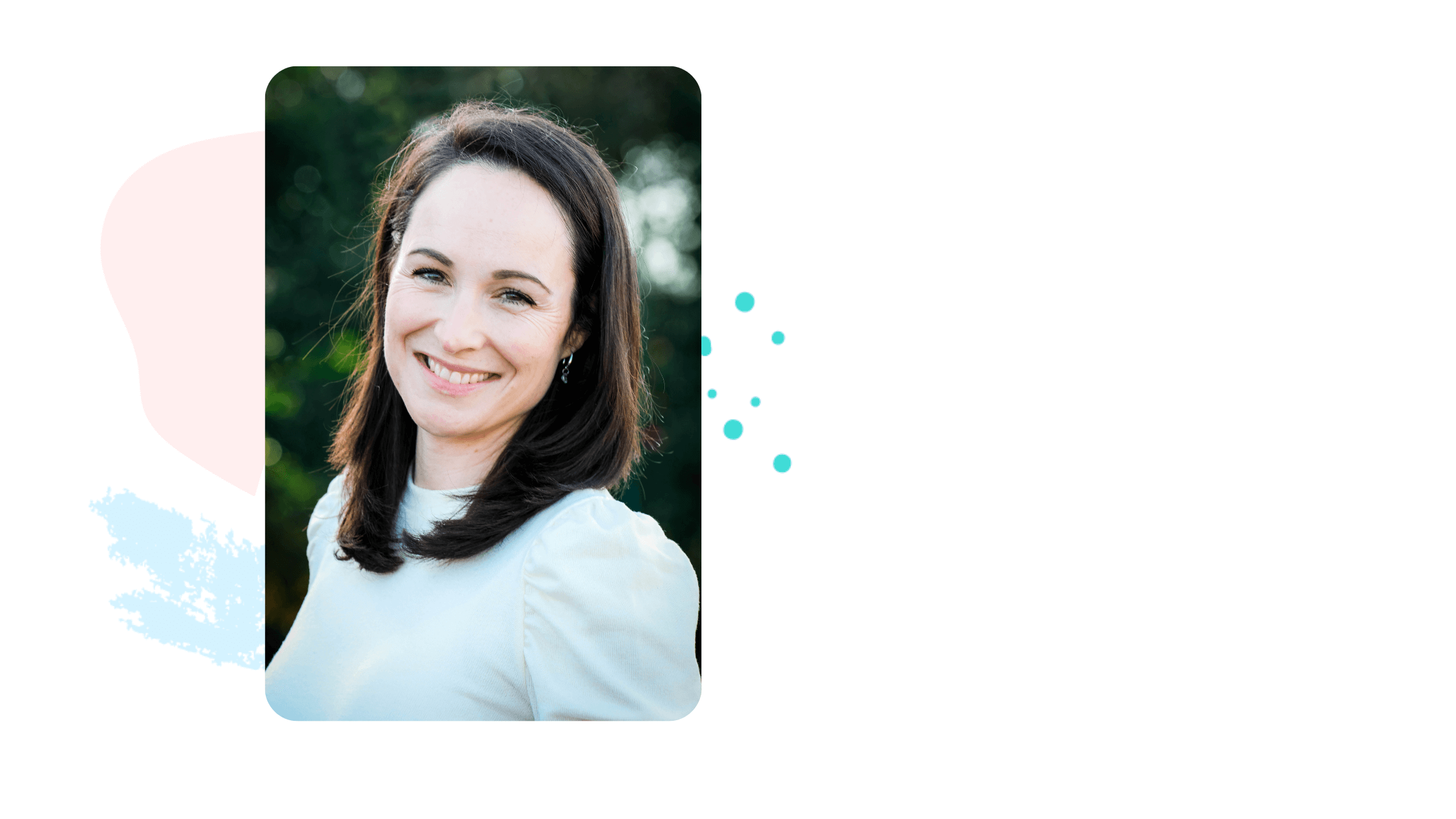 Mum to 3 girls, Holistic Therapist, Aromatherapist, Reflexologist, Corporate Wellness Advisor and dōTERRA Leader who is passionate about using, sharing and educating others on the benefits of incorporating natural solutions and mindful living into our daily lives.
My 'Why?'
Having personally and professionally experienced and witnessed first-hand the positive impact mindful living, along with doTERRA's products, can have on our physical and emotional health, I feel grateful to be in a position to share their powerful benefits as well as mentoring other dōTERRA leaders to continue the empowerment of others in taking control of their health and wellbeing.
Top 3 oils
Bergamot – uplifts the mood and reduces stress when anxious moments may arise.
Rosemary – powerfully supports emotions during times of transition and change.
Console – provides comfort and peace to those who may be struggling
My Core Values
Peace, love, empowerment