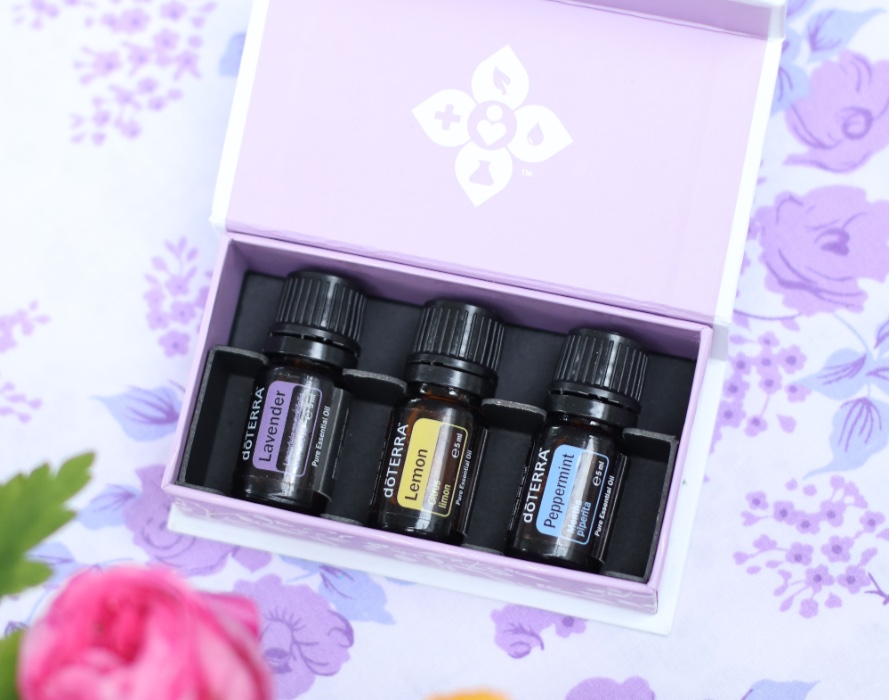 Seasonal Allergy Symptoms? We've got effective solutions..
Seasonal allergies, like other allergies, develop when the body's immune system overreacts to something in the environment, in this case spores and pollens. It can be frustrating and uncomfortable dealing with symptoms like sneezing, congestion, runny nose, difficulty breathing, itchy skin and itchy, watering eyes. Thankfully, doTERRA has lots of natural and effective solutions.
OUR TOP PICKS
INTRO KIT
Lavender, Lemon and Peppermint are amazing oils that together work as a powerful antihistamine. They can cool down the body's inflammation resulting from the allergic response and can help maintain clear breathing. Apply topically (diluted together in a roller bottle), diffuse, take internally and / or inhale from the hands for relief.
TRIEASE SOFTGELS
TriEase Softgels were developed to protect against seasonal and environmental elements and to promote a healthy respiratory system when needed most.* Each softgel contains equal parts of Lemon, Lavender, and Peppermint essential oils, known for their ability to maintain clear breathing and a healthy immune response when combined together.