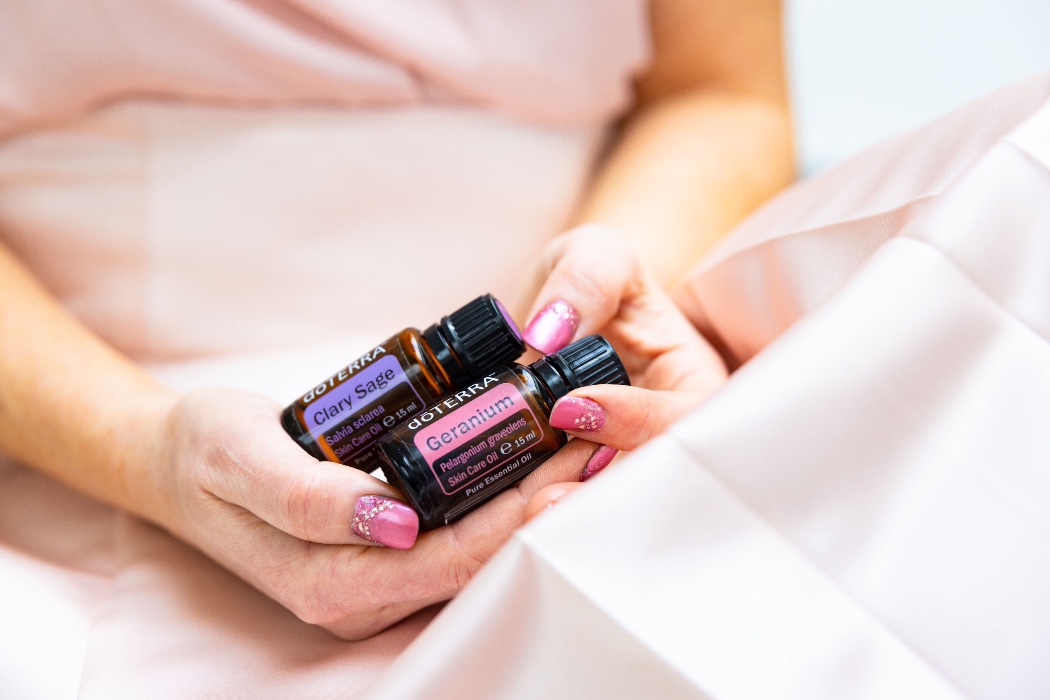 Why Women's Hormone Health is Everything To Us
Maintaining hormonal balance is a lifelong process that is founded in the development of healthy lifestyle habits. A nutritionally rich diet, exercise, weight management and good quality sleep are some of the factors which contribute to hormone health. Hormones are also affected by exposure to toxins, stress, exogenous (outside) hormones and inflammation in the body. Common symptoms of hormonal imbalance include irritability, digestive problems, excessive sweating, food cravings, fatigue, loss of muscle mass, weight gain and low libido. Natural alternatives, including lifestyle modification, consistent use of essential oils, and nutritional supplementation, can help manage symptoms associated with hormone imbalance and change. 
OUR TOP PICKS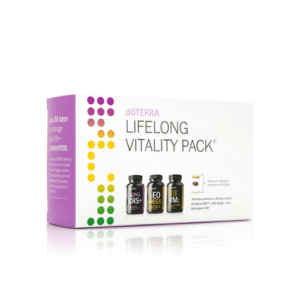 Lifelong Vitality Pack
These supplements are a foundational step in achieving hormone health. Benefits include increased energy, immune support, reduced inflammation, stress management, detoxification and they can even influence hormonal activity.
While the items in this set can be bought individually in our store, the best value way to purchase them is in this collection which is only available within a wholesale account. With a 25% discount, this is the best value way to purchase them anyhow. Find out all about a wholesale account here.
Shop for individual items: Alpha CRS+, Microplex VMz & xEO mega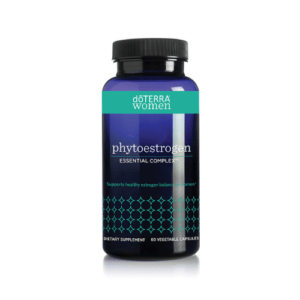 Phytoestrogen Lifetime Complex 

These contain plant-based phytoestrogens, flax seed extract, and pomegranate extract. Phytoestrogens are adaptogenic molecules derived naturally from plants. They support hormone balance gently and naturally. They provide powerful antioxidant support as well as promoting healthy bones, heart, breast tissue and other body structures and functions as a woman ages. Balancing healthy oestrogen levels will help minimize monthly hormone swings and the hormone fluctuations associated with menopause. Pomegranate extract helps to manage the physical symptoms of menopause including hot flashes and aging of the skin.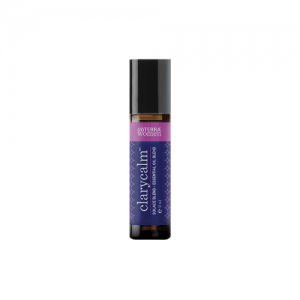 Clary Calm
ClaryCalm is a specially formulated blend of twelve essential oils specifically chosen for women. ClaryCalm offers a natural way to balance and regain composure. When you feel flushed or warm, apply it to the back of your neck for a cooling, soothing effect. Use ClaryCalm on the lower abdomen and apply a warm compress or heating pad to help nurture and comfort your body at any time of the month.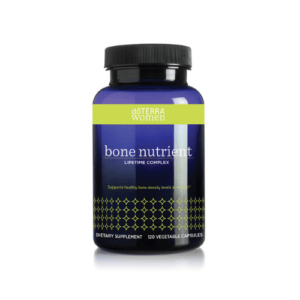 doTERRA Women Bone Nutrient Essential Complex 
This is a blend of vitamins and minerals that are essential for bone health in women beginning in adolescence and continuing through menopause. Bone Nutrient Essential Complex is formulated with bioavailable forms of natural nutrients that include vitamins C and D, plus calcium, magnesium, and other trace minerals that support healthy bone density as a woman ages.
These statements have not been evaluated by the Food and Drug Administration. This product is not intended to diagnose, treat, cure, or prevent any disease.