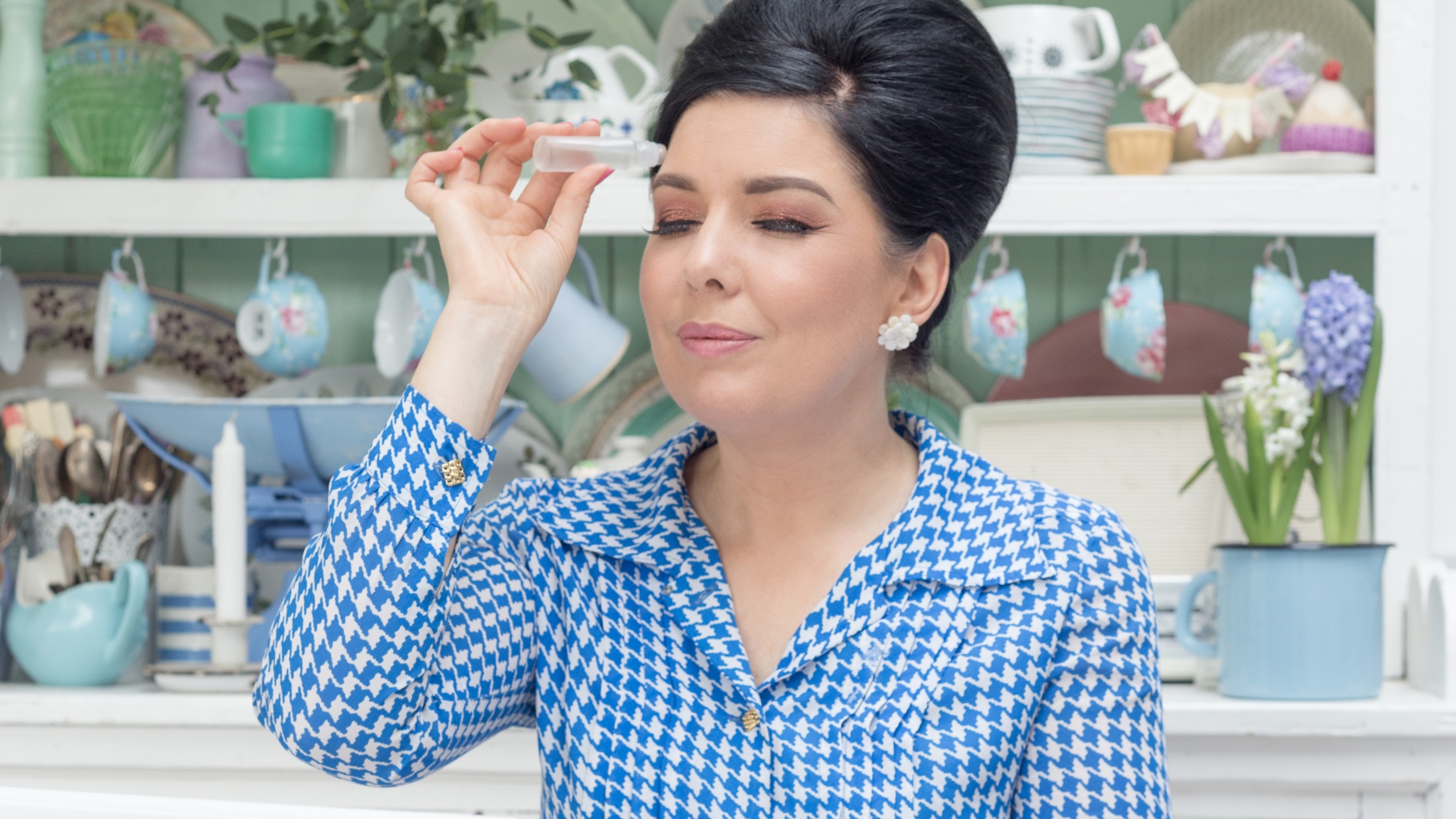 Stress Management: Oils that will help cultivate relaxation and calm
Our ability to manage emotions, make decisions, and solve problems depends on our mental and emotional state. Stress can slowly erode emotional health and have significant consequences. In fact, approximately 80% of health problems are estimated to be the result of persistent stress. Managing stress begins with eating right, resting, and exercise. Additionally, cerebral practices like meditation, positive thinking, and self-development can be employed to cultivate a healthy mindset.
Properly managing and coping with stress, as well as getting proper rest, has significant physical benefits. doTERRA's essential oils can be helpful in cultivating a relaxing atmosphere, calming experiences, and encouraging high-quality sleep.
Here are our top oil picks for managing stress: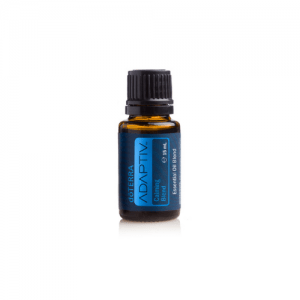 doTERRA Adaptiv:
When stress and tension seem to be relentless or whether you're feeling fatigued or restless, indecisive or irritable, Adaptiv Calming Blend is the precise solution to help the body and mind to stay balanced.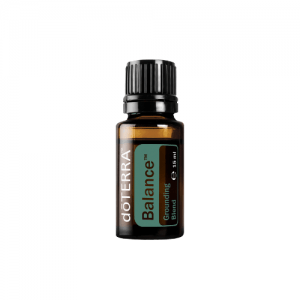 doTERRA Balance:
This grounding blend provides whole-body relaxation while promoting feelings of balance and tranquility. doTERRA Balance is a go-to oil for those who want to lessen stress, ease anxious feelings, and create a calm environment.
d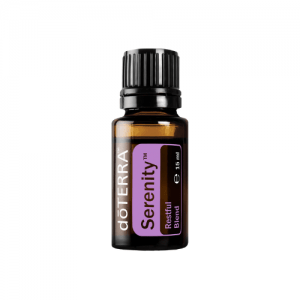 oTERRA Serenity:
This blend is designed to support relaxation and restorative sleep. Add to Epsom salts for a relaxing, tension-releasing bath.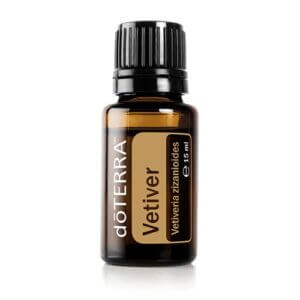 doTERRA Vetiver:
Thanks to its grounding aroma, Vetiver is the perfect oil to add to your diffuser, or you can also use it topically to calm the mind. You can also combine it with Lavender, doTERRA Serenity, or doTERRA Balance to enhance the effects.
These statements have not been evaluated by the Food and Drug Administration. This product is not intended to diagnose, treat, cure, or prevent any disease.