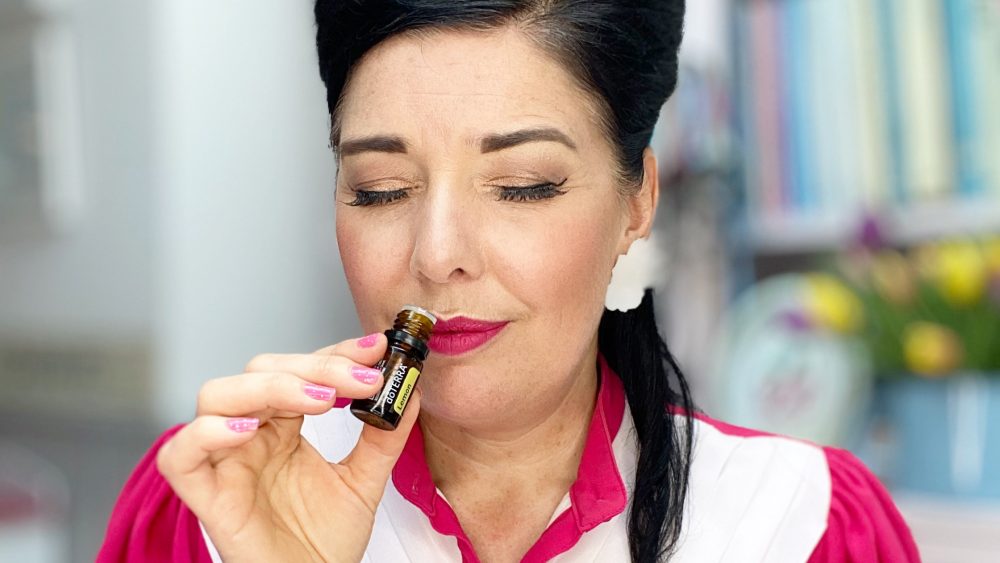 Our top 4 Essential Oils to help soothe Anxious Feelings
Feelings of unease or worry can be helpful when they motivate you to take positive actions to solve problems. But they can be detrimental if they get out of hand and prevent you from experiencing joy and happiness in your daily life. If you have a difficult time soothing anxious feelings, there are essential oils that can help. Here are our top picks: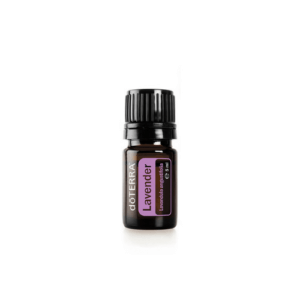 doTERRA Lavender:
Many essential oils high in the chemical constituent linalool are well known for their ability to reduce sad and anxious feelings. Lavender is high in linalool and when taken internally reduces anxious feelings. Its calming aroma can also help cut through feelings of stress and promote relaxation.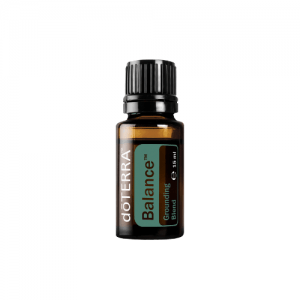 doTERRA Balance:
This grounding blend provides whole-body relaxation while promoting feelings of balance and tranquility. doTERRA Balance is a go-to oil for those who want to lessen stress, ease anxious feelings, and create a calm environment. Balance is a powerful tool for countering cycles of worry and fear.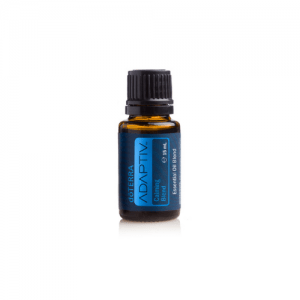 doTERRA Adaptiv:
When stress and tension seem to be relentless or whether you're feeling fatigued or restless, indecisive or irritable, Adaptiv Calming Blend is the precise solution to help the body and mind to stay balanced.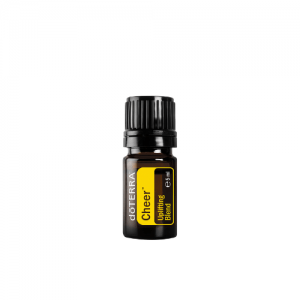 doTERRA Cheer:
This blend was designed to counteract negative emotions while promoting feelings of optimism and so helpful in soothing anxious feelings.
These statements have not been evaluated by the Food and Drug Administration. This product is not intended to diagnose, treat, cure, or prevent any disease.