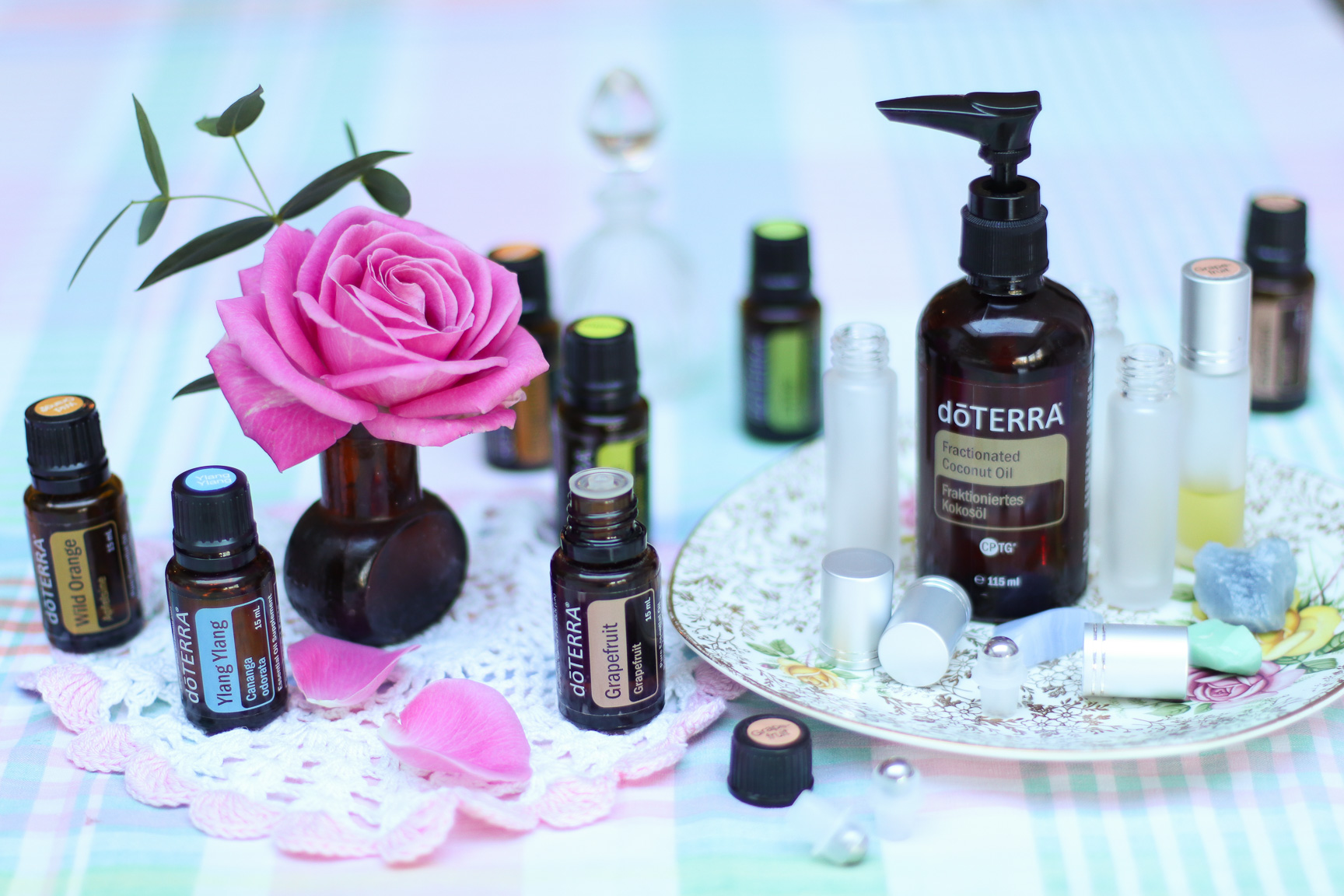 Here at Essential Living by Sharon, we firmly align with doTERRA's ethos of wellness, healing and hope.
Founded in 2008, doTERRA was built on the mission of sharing high-quality essential oils with the world. Having seen for themselves the incredible benefits that can be had from using these precious resources, a group of healthcare and business professionals set out to make this mission a reality. They formed a company and named it doTERRA, a Latin derivative meaning "Gift of the Earth."
doTERRA is also driven to help improve the economic futures of communities in third world countries and do so through their Co-Impact Sourcing model. Through industry-leading, responsible sourcing practices, doTERRA maintains the highest levels of quality, purity, and sustainability in partnerships with these local growers around the globe.
doTERRA's humanitarian aid is outgrowing the oil business. The doTERRA Healing Hands Foundation, a registered nonprofit organisation, offers resources and tools to sourcing communities and charitable organisations to raise self-reliance, increase access to healthcare, promote education, advance sanitation, and fight against human trafficking.
doTERRA is world leaders in essential oil research and science. They accomplish this with a professional team of in-house scientists, as well as the highly accomplished Medical Advisory Board, composed of board-certified physicians from around the world who are leaders in integrative healthcare.
doTERRA is now bottled in Ireland. The first manufacturing facility outside of the US opened in Blarney, Cork in 2020 with the intention of creating up to 100 jobs over it's first three years.
Through the life-enhancing benefits of essential oils, doTERRA is changing the world one drop, one person, one community at a time and we are proud and honoured to partner with them on the mission.