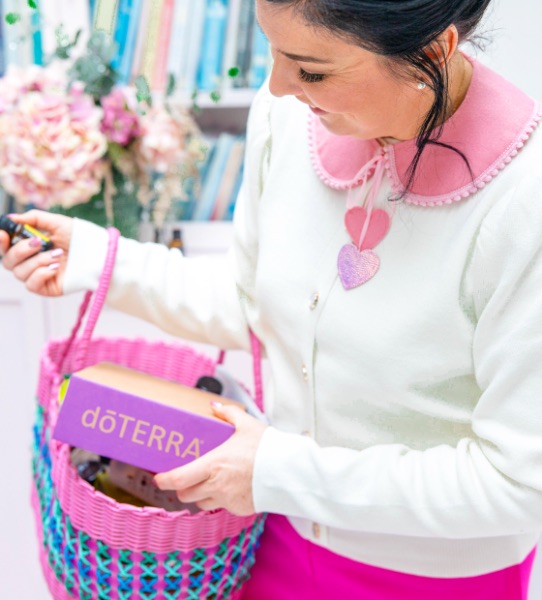 We are proud to partner with doTERRA in educating about and selling their products as we believe they exercise incredible sustainability practices which we align with:
doTERRA believes that we are all stewards of the Earth. They are committed to conservation, restoration, community development, and wise use.
doTERRA orders are packed in new sustainable shipping solutions which help reduce cardboard usage and reduce plastic waste.
For doTERRA, sustainable sourcing takes the form of their Co-Impact Sourcing model which creates shared value for all stakeholders in the supply chain by being at the source and intentionally implementing environmental stewardship and social impact initiatives.
As committed stewards, doTERRA is pursuing what's pure, which includes the pure love of humanity. The doTERRA Healing Hands Foundation empowers people and communities worldwide to make positive and sustainable change.