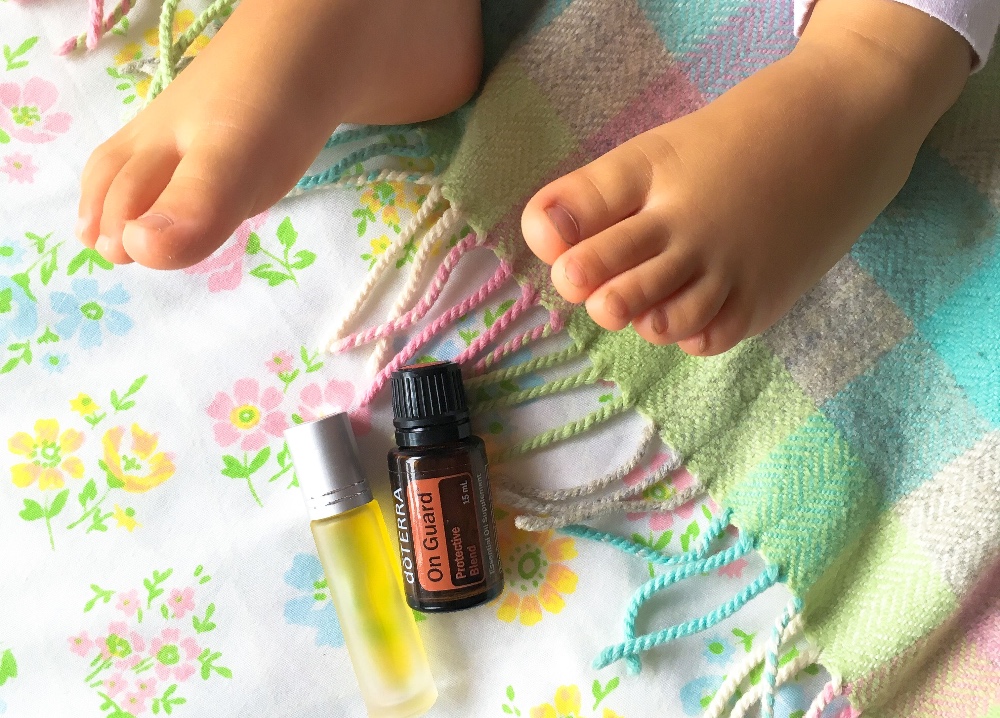 Oils to Boost & Support the Immune System
The immune system helps the body stay healthy. A healthy immune system works like body armour, protecting us from the threats that constantly bombard us. They're on our hands, on the food we eat and in the air we breathe. Essential oils and supplements can boost your immune system. Scientific study demonstrates that diffusion of essential oils can purify and cleanse the air, providing added protection.
OUR DAILY COMBO FOR IMMUNE SUPPORT: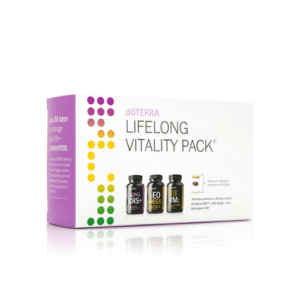 Lifelong Vitality Pack
When added to a healthy diet, these supplements have a powerful, beneficial impact on your immune system.
While the items in this set can be bought individually in our store, the best value way to purchase them is in this collection which is only available within a wholesale account. With a 25% discount, this is the best value way to purchase them anyhow. Find out all about a wholesale account here.
SHOP for individual items: Alpha CRS+, Microplex VMz & xEO mega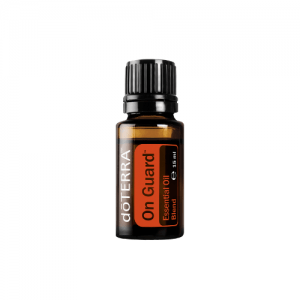 On Guard
Dilute and apply topically to soles of feet, back of neck, down the spine, on the throat and chest area and / or take internally in a veggie cap daily for powerful immune support. Diffusing On Guard will help kill air-borne pathogens to purify the air we breathe as well as delivering positive effects on the immune system. Keep a bottle of doTERRA on Guard Sanitizing Mist in your bag during the day and use regularly to eliminate bacteria and other germs on the skin.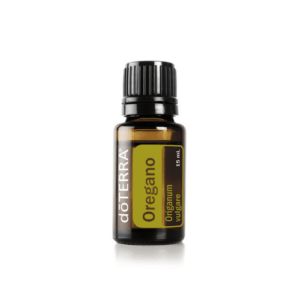 Oregano
Take one to two drops internally in a veggie cap as needed. Oregano, being packed full of antioxidants, offers powerful immune support. It is also a powerful cleansing and purifying agent and so great to use in non-toxic cleaning.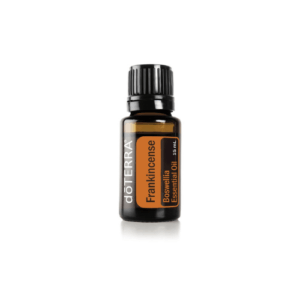 Frankincense
Take a drop under the tongue or in a veggie cap each morning for daily immune support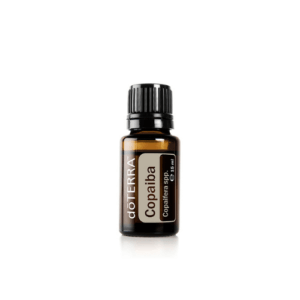 Copaiba
Take a drop under the tongue or in a veggie cap each morning for daily immune support.
These statements have not been evaluated by the Food and Drug Administration. This product is not intended to diagnose, treat, cure, or prevent any disease.