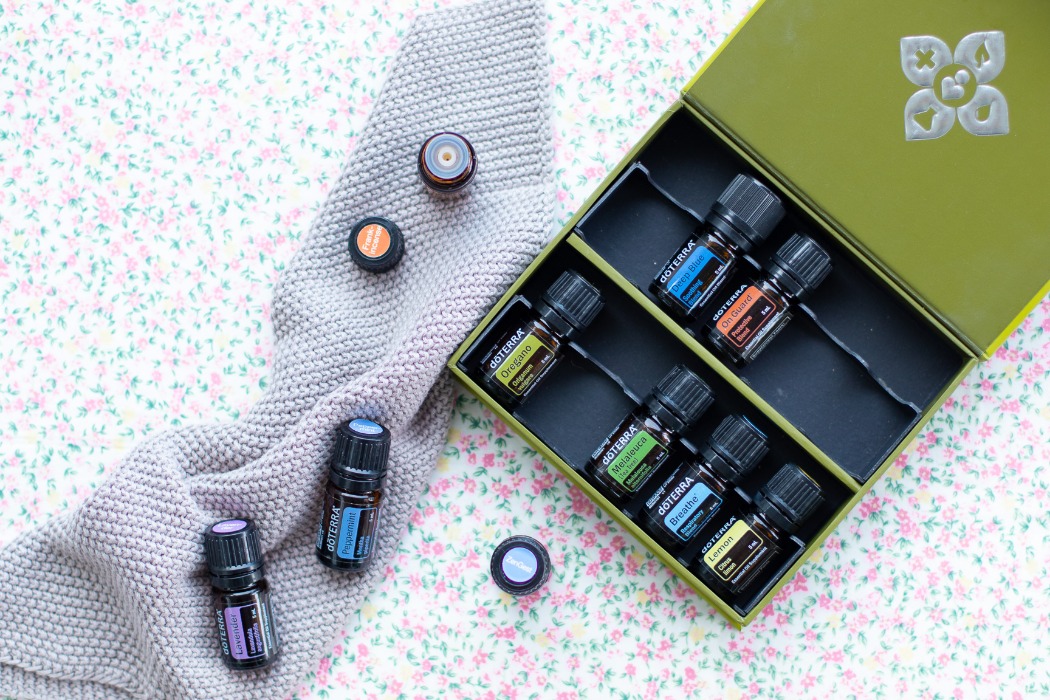 Our top solutions to help get a handle on Pain
Unfortunately, discomfort is something many deal with and sometimes it can make you feel like you aren't living your life to the fullest. Whether experiencing painful symptoms from exercise, after work, general running around or because of natural wear and tear, doTERRA offers safe, effective and natural remedies to provide relief from pain symptoms. They can be diluted and applied topically, used in massage, added to salts in a hot bath and some can be taken internally for powerful support.
OUR TOP PICKS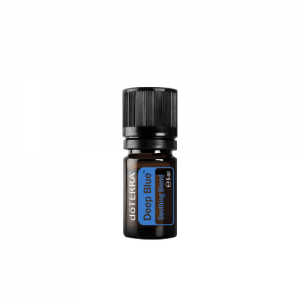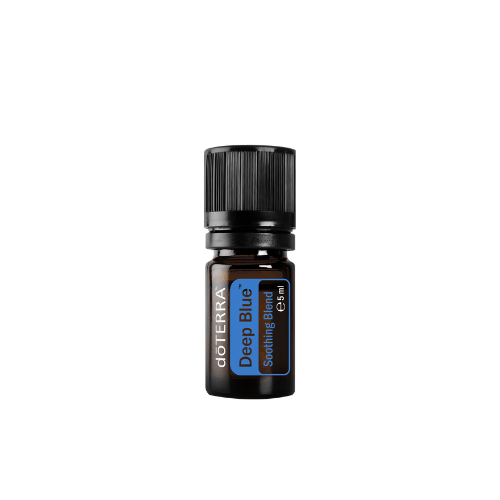 DEEP BLUE
The soothing blend is popularly used to soothe joints and muscles. Dilute and apply to affected areas to promote feelings of relaxation and lessen tension or use with a carrier oil for massage. We love to use this to help soothe kids growing pains by massaging into affected areas before bed-time and again during the night if needed.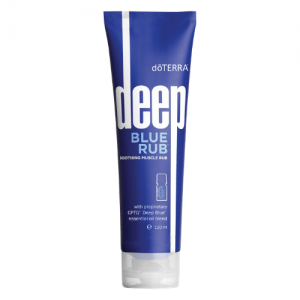 DEEP BLUE RUB
Deep Blue Rub was designed to help soothe tired muscles and joints, and uses essential oils with cooling and warming properties to help naturally comfort problem areas. It brings fast relief. Apply topically (a little goes a long way). Can be applied on top of the Deep Blue oil for enhanced effect. Applying a hot compress on top afterwards will help the oils penetrate further.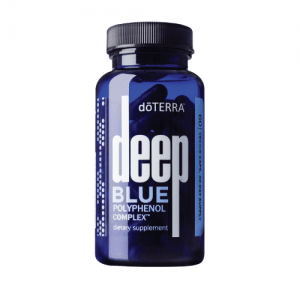 DEEP BLUE POLYPHENOL COMPLEX
This a dietary supplement that can be taken daily or as needed to aid occasional aches and pains while supporting joint comfort and function. It contains standardized extracts of ginger, curcumin, resveratrol, and other polyphenols to soothe aches and discomfort. It also contains patent-pending, fast-acting boswellia extract (from the Indian Frankincense tree), which has been shown to help support muscle and joint comfort and function.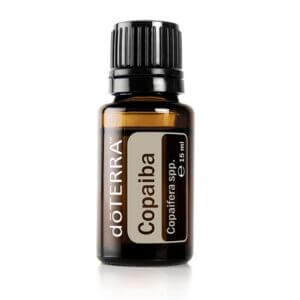 COPAIBA
Copaiba's main chemical constituent is beta-caryophyllene, a phytocannabinoid. A cannabinoid is the name used for anything that interacts with the endocannabinoid system. This system in your body is responsible for helping to regulate the inflammatory system, immune function, sleep, pain receptors, hormones, and more. In short, the effect Copaiba can have on your health and wellness is vastly intricate, dynamic, and significant. In addition to everything Copaiba can do on its own, the oil has a unique ability to enhance the absorption of other essential oils when applied topically. Better absorption means better results, no matter what results you're looking for or which oil you choose. Dilute and apply on top of deep blue for enhanced pain relief.
These statements have not been evaluated by the Food and Drug Administration. This product is not intended to diagnose, treat, cure, or prevent any disease.