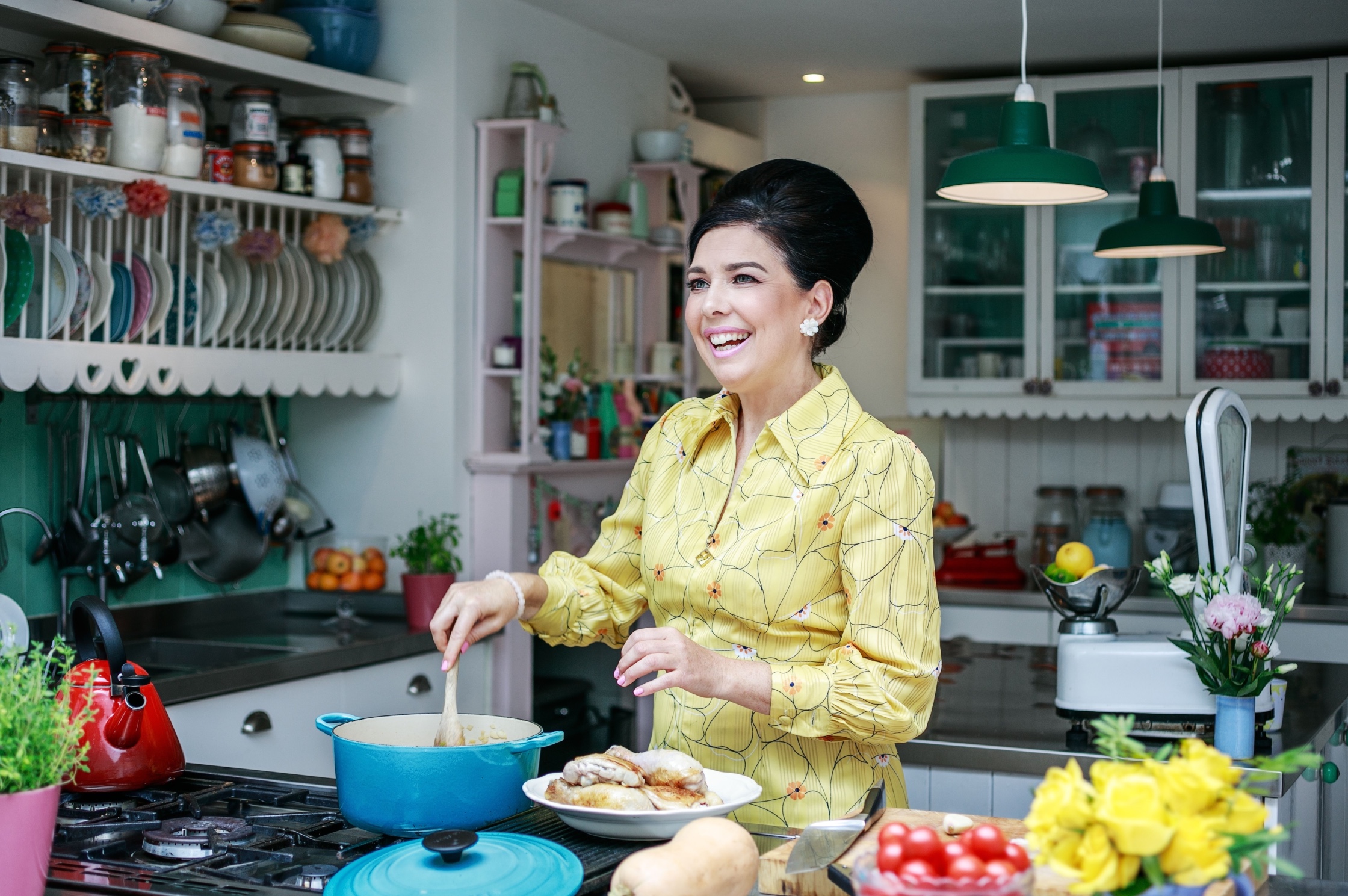 Sharon's Career Evolution
Utilising her top business strengths of Strategist and Maximiser along with her creativity, Sharon's ability to lead teams and projects, navigate challenges and meet deadlines with successful outcomes, great attention to detail and personal style has been her benchmark in business and her brand.
With a Bachelor of Education in Home Economics, Sharon went on to work with food in the media for 25 years as a freelance food & prop stylist, writer and recipe developer. Her experience also includes heading food departments at events, exhibitions and over 30 TV cookery show productions between London, New York and Dublin.
Sharon is the author of two cookbooks and has featured on many national TV and Radio shows. She has also worked extensively in brand representation.
As Sharon's passion for doTERRA grew too large to ignore, her business evolved and transformed to follow it. She brings with her the strong brand identity she developed and together with her talents, abilities and personal growth she has a renewed passion and desire to create even higher quality, more authentic and significant impact through her work with doTERRA and in her role as a Personal Mentor.